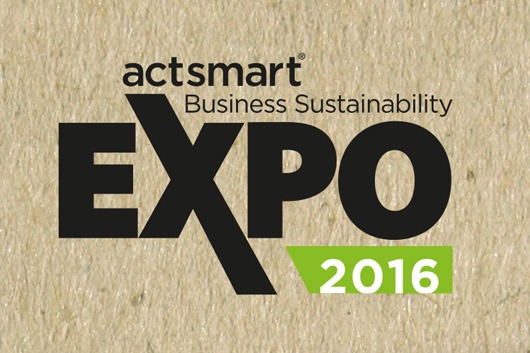 WHY YOU SHOULD ATTEND
Join Canberra's business community at this dynamic and unique event. Come along for free and enjoy the following benefits:
See the latest products and find the right sustainable solutions for your business
Get up-to-date with best practice, standards and corporate responsibility
Discuss your needs with the Actsmart team
Save time and money
WORKSHOPS
Free workshops include topics on key industry challenges and the latest industry trends.
THE MAIN STAGE
The Canberra Business Chamber Main Stage will provide interactive interviews and speakers throughout the day.
NETWORKING FUNCTION
Register your attendance at the free networking event being held 4pm-6pm to talk to exhibitors, environmental professionals and for your chance to win an iPad. Light refreshments will be provided.
Pre-registrations close COB 30 August 2016.
Visit actsmart.act.gov.au for further information and to register for the Expo, workshops and/or the networking event.
Work shop program
NATIONAL CONVENTION CENTRE – THURSDAY 1 SEPTEMBER 2016 – 10AM – 6PM
Register and attend any Expo event for a chance to win an iPad
TIME
WORKSHOP
DESCRIPTION
11:00am – 11.30am
Energy and water rebates for small businesses
Find out how you can join more than 500 businesses in the ACT that are benefiting from reduced energy and water bills. This workshop will draw on case studies and provide plenty of tips to improve your energy and water efficiency. The Program offers rebates of up to $5000 to eligible businesses.
11.45am – 12.15pm
Implementing an organics collection system in the workplace
Organics are a large component of many businesses' waste. This workshop will highlight the importance of actively engaging your business in the introduction and maintenance of a food organics recovery service.
12.30pm – 1.00pm
Meet the champions – Q&A with Actsmart Business award winners
Get up close and personal with winners of Actsmart Sustainability Awards and hear how they implemented changes to their business or event.
2.00pm – 2.30pm
Online tools for sustainability
This workshop will showcase the free online tools that are available to your business and the community to help you to be more sustainable and save money.
2.45pm – 3.15pm
Solar for businesses
Explore solar options for your business and have your questions answered by experts and business representatives. Hear about:

Configuration and installation options
Emerging technologies and trends
Financing options for solar investment
How solar can benefit your business

3.30pm – 4.00pm
Solar battery storage for homes and small businesses
The ACT is leading the world on renewable energy. We're making energy smarter through battery storage, 'the next big thing' in supplying renewable energy. Find out how your business or home can get involved in the largest roll out of batteries in the world (outside of Germany) in this workshop.
4.00pm-6.00pm
Networking
Register your attendance at the networking event to talk to exhibitors, environmental professionals and for your chance to win an iPad. Light refreshments provided.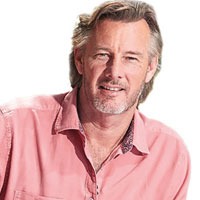 Featuring guest speaker
Barry Du Bois Star of the Ten Network's
The Living Room
To register your attendance to one or more of the workshops go to actsmart.act.gov.au and follow the prompts. Pre-registrations close COB 30 August 2016.