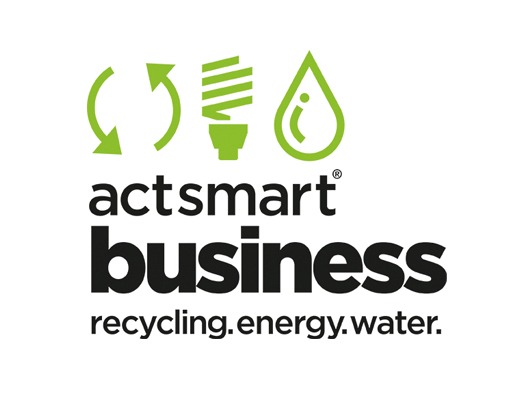 No business can afford to toss money out the window, including on electricity. Across the ACT, many businesses are acting smart and going solar. They've discovered the benefits of solar and are enjoying the savings.
Let's start with the facts:
1. Solar photovoltaic (PV) prices are decreasing and becoming increasingly affordable.
2. Solar PV is a proven technology.
3. Electricity costs contribute to your bottom line, so the more energy you save, the more profitable you are.
4. Despite the initial investment in solar, the savings can be significant and payback periods surprisingly short.
Newsletter
We package up the most-read B2B Magazine stories and send direct to your inbox. Subscribing is the easiest way to keep up, in one hit.
But despite these obvious pluses, is solar the right choice for your business?
It may seem complicated to answer this question, but a new and practical guide produced by the ACT Government will help clarify what solar means for your business. The publication Solar PV: a guide for ACT businesses covers a range of topics for your business to consider, including:
the technology and options available
what to consider when choosing a system, including features, maintenance and warranties
what to watch out for when looking for the best supplier/installer
legal and other requirements for installing a commercial system in the ACT
government rebates, incentives and resources.
If you are thinking about solar PV for your business you should also consider this. Through the Next Generation Energy Storage Grants initiative, the ACT Government is supporting the installation of solar battery storage in homes and businesses. Battery storage technology lets you save energy from the sun during the day and use it when the financial benefits to you are maximised-even when the sun isn't shining. It's an option worth exploring.
Investing in solar also helps your business be a socially responsible corporate citizen. You'll be helping the ACT Government lead the way with its ambitious and legislated renewable energy targets. You'll be showing your staff, clients and stakeholders your commitment to environmentally sustainable practices.
For more information on solar for your business, visit the Actsmart sustainability hub www.actsmart.act.gov.au
For more tips, information and resources visit the Actsmart Sustainability
Hub (actsmart.act.gov.au) and follow us on: Facebook: Actsmart – Canberra
Twitter: @SustainableCBR Contact number:13 22 81 Email: [email protected]
Actsmart – helping your business make changes for a sustainable future.