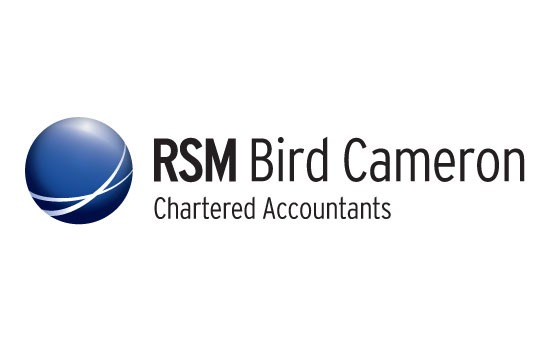 A recent legal case in the Victorian Supreme Court has highlighted the importance of ensuring that the correct GST clause is used in business contracts. A properly drafted GST clause can avoid any problems or unintentional financial consequences.
Last month the ruling illustrated the continued difficulties (and disputes) with regards to GST and real property transactions. In this case the contract was stated to be inclusive of GST and upon discovering that GST was not payable by the vendor, the purchaser sought a refund of 1/11th of the purchase price.
The Magistrates Court agreed with the purchaser (being a developer), and found that it was an implied term of the contract that the vendor would refund the GST amount if GST did not apply to the sale and that the contract should be rectified accordingly. As a result, the purchaser was not required to pay an additional amount on account of GST.
Many businesses that draw up contracts rely on template GST clauses to address the GST issues involved within the contract. Whilst template GST clauses can be useful, they can also be a costly mistake if businesses use them without a thorough understanding of how the GST works.
It is important that the GST/pricing clauses in contracts are carefully constructed to ensure:
* it is clear to both parties whether the contract price is GST inclusive or exclusive
Newsletter
We package up the most-read B2B Magazine stories and send direct to your inbox. Subscribing is the easiest way to keep up, in one hit.
* if the contract price is GST exclusive, a clause is included to allow the party to recover GST (in addition to the contract price) from the customer if it becomes payable,
* tax invoice requirements are met.
Once it has been determined that the taxpayer is registered, or required to be registered, for GST purposes, then the GST status of the transaction needs to be determined. Further, as there are a number of property-related GST rules, it needs to be determined if any of these rules are to be applied.
This ensures that the all intentions are clear, and all GST matters are addressed. It is often a good idea to have contracts reviewed by a specialist before signing.