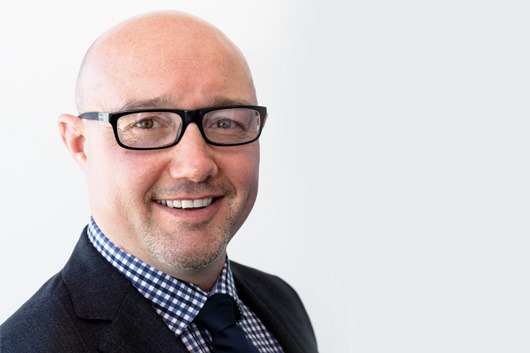 The rapid rise in the use of temporary and contract assignments has seen a blended workforce become the norm in many industries and sectors. But the success or failure of this arrangement often comes down to how well temporary and contract employees are integrated into a team.
The very nature of this form of employment means that temporary and contract employees can quickly – and often with short notice – be brought into an organisation to perform specific and or high-skill tasks. The flexible nature of these assignments ensures they can be released quickly too.
While this process is fast and easy, employers do have an important role to play in integrating a temporary or contract employee.
Why is this important?
Firstly, your temporary and contract employees will be more engaged and productive. Secondly, sites such as Glassdoor and SEEK's Company Reviews mean there's a huge employment brand risk ifN you don't look after them. After all these sites provide any employee – not only your permanent staff – with an outlet to make their voice heard if their experience working for your organisation is not positive.
To integrate your next temporary or contract employee, we suggest you start by making sure they are aware of your organisation's values and way of working. Provide an induction so they know where to find the information necessary to perform their assignment.
Newsletter
We package up the most-read B2B Magazine stories and send direct to your inbox. Subscribing is the easiest way to keep up, in one hit.
Let them know how and when to communicate with you. It also helps to give them the context of the tasks you need them to perform so they understand the bigger picture.
Introduce them to others in the team and explain each team member's role and responsibilities. Make sure other employees – especially those in the team your temporary or contractor will be working within – are aware of their reason for being there.
You may also need to educate team members about a temporary or contractor's hourly rate. Yes it may be a higher rate than what a permanent salary equates to on an hourly basis, however they do not receive paid annual, sick, carer or parental leave. They do not receive benefits. And tax has not been deducted from the hourly rate.
It's also important to make these employees feel part of the business, so include them in any team social activities or training sessions and interact with them in exactly the same way as your permanent staff.
Finally, temporary and contract employees must know what is expected of them to be considered successful. Regular feedback sessions will help while at the same time keeping productivity and engagement high.
To discuss your temporary recruitment needs, please contact me.
Jim Roy, Regional Director of Hays in Canberra
A Level 11, 60 Marcus Clarke Street, Canberra
D 02 6112 7663
E [email protected]