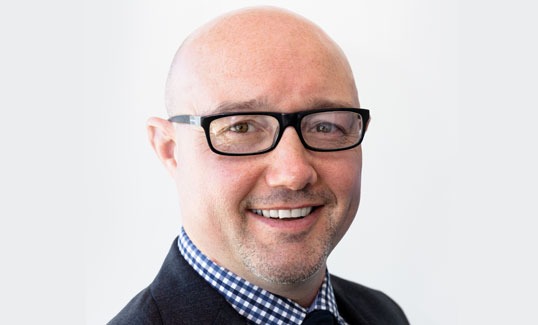 The demand for knowledge workers is increasing as employers recruit these highly-skilled professionals to add immediate value and adapt to the rapidly changing and digitising world of work.
Of the new jobs added to the latest Hays Quarterly Report of skills in demand (for October to December 2016), almost all require knowledge workers.
Knowledge workers are candidates who require a large amount of knowledge to succeed in a non-routine role, such as analysts, accountants, architects and lawyers. These professionals are highly educated, skilled and experienced, and use their extensive technical expertise to think of the right solution to the issue at hand.
Layer this with the ever-increasing need for technology and digital skills across a broad spectrum of professions and industries and it's no wonder the talent pool is tight.
Newsletter
We package up the most-read B2B Magazine stories and send direct to your inbox. Subscribing is the easiest way to keep up, in one hit.
This is supported by findings from the Hays Global Skills Index, which in Australia found that there is a widening talent mismatch between the skills candidates possess and those employers require.
According to the Hays Quarterly Report, knowledge workers in demand at present include the following:
Business Performance Analysts who can develop advanced models are in demand since businesses want to understand where they can create savings and drive efficiencies.
Systems Accountants are needed too as businesses implement new systems and look for improvements.
Highly-skilled Financial Accountants and qualified Management Accountants with local experience are in short supply.
Commercial Analysts are another area of need as companies act to ensure decision makers receive meaningful information and insights into the business.
Within professional practice, Supervisors and Assistant Managers in business services are needed, with firms viewing quality candidates as potential future Partners.
Interior Designers with Revit documentation skills and a strong design sensibility are needed.
So too are Senior Architects who can assist in running a firm while remaining hands-on when it comes to design.
Engineers with sound technical knowledge who can consult and manage clients are required.
Corporate and Commercial Lawyers with solid mergers and acquisition backgrounds are also sought.
Change Analysts are in short supply too. There has been an increase in the number of these roles driven by a desire to manage costs.
Data Analysts are also sought. A growing reliance on in-house data analytics has driven growth, especially in the government space.
CRM and Marketing Automation professionals are also in high demand as customers expect the right message at the right time.
For more on the skills in demand, please visit the Hays Quarterly Report at www.hays.com.au/report
Jim Roy, Regional Director
A Level 11, 60 Marcus Clarke Street, Canberra
D 02 6112 7663
E [email protected]