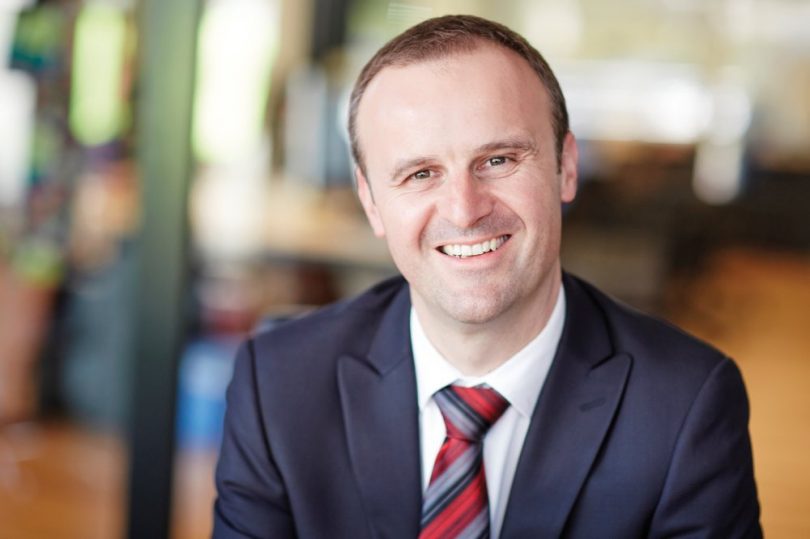 Unnecessary and illogical red tape is an understandable source of frustration for local businesses, which is why the ACT Government is making progress on reducing it.
Last month (August) the Red Tape Reduction No.1-Licence Periods Amendment Bill was passed by the Legislative Assembly, and as a result real estate agencies, motor vehicle repairers and travel agents now only have to renew their licences every three years,rather than annually, as was previously the case.
This will save these owners and their staff time and effort, helping free them to focus on their core business.
It is one of the initiatives to come from the Red Tape Reduction Panel, which meets regularly to discuss and seek practical solutions to issues raised by our business community.
Newsletter
We package up the most-read B2B Magazine stories and send direct to your inbox. Subscribing is the easiest way to keep up, in one hit.
Additionally, a new e-lodgement process for rental bonds is to be implemented by the end of 2014, and reviews to alleviate compliance burdens associated with police checks and streamlining administration requirements for signage are also being undertaken.
As part of Phase 2 of the reforms, it is proposed that the approvals and licensing processes for the development applications for outdoor dining areas, food trucks and 'pop up' dining operations will be streamlined, and there will be further investigations into facilitating innovative ideas such as' pop-up' dining or coffee carts being established near existing businesses.
Further reforms identified to be addressed in Phases 3 to 5 will focus on the hospitality sector, including licensed clubs, and university reporting.
Phase 1 of the reforms has already seen the abolition of registration labels for light vehicles, along with clarifying guidelines and streamlining processes that don't involve legislative change.
We are committed to continuing to work with the business community to identify and eliminate unnecessarily burdensome regulations and I encourage anyone who is frustrated by red tape that is affecting their ability to do business to lodge a complaint, or suggest reforms, through the Fix My Red Tape portal via the Canberra Connect website atwww.canberraconnect.act.gov.au.
To reduce the cost of doing business the ACT Government is also reforming the taxation system.
This includes cutting the rate of conveyance duty and insurance duty.
On July 1 duty on all insurance policies was cut from 8 per cent to 6 per cent. For example, an ICT services company with an office in Fyshwick and 30 employees will save about $3500 this financial year on professional indemnity, employer liability and motor vehicle insurance.
Commercial stamp duty has also been cut, with the duty payable on large properties, in particular, falling significantly. The duty payable on properties valued at more than $1.65 million has been cut to a flat rate of 5.5 per cent, to help attract new business and investment to the ACT.
The ACT Government, in partnership with Canberra Business Council, is currently facilitating a series of Listening to Small Business Forums.
The ACT Government is seeking to create a dialogue with small and micro business across different industry sectors to better understand the issues and opportunities they are dealing with in 2013 -where there is a role for the Government to address these matters we will strive to do so directly and quickly.
Running until October, the forums will be sector based across 10 industry areas. For more information see www.business.act.gov.au
Andrew Barr
Chief Minister of the Australian Capital Territory (ACT)
www.andrewbarr.com.au