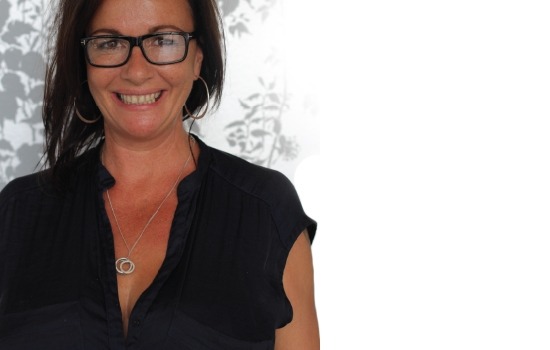 Dear Clients,
I opened Q Hair on a Tuesday in May of 2000, just af ter the Sunday it had snowed in Canberra that year. It was a bleak, cold winter, and I was feeling a little worried about opening a business in a small, suburban shopping centre; that unbeknown to me, was about to boom.
Af ter finishing a successful f irst day of business with three clients, I felt cautiously optimistic that maybe I could make this work – being a sole parent, Q Hair was and is my only form of income, so it HAD to work!
After almost 15 years in the biz, I've been extremely fortunate to have found the staf f who have worked with me. For the most part they have been incredibly dedicated, talented, entertaining and intelligent , with a passion for giving clients the best and most creative part of themselves. Without such a loyal staff and clientelle, and an amazing product company like Redken, Q Hair would not be what it is today.
Q Hair has been my fourth baby. I love it, it keeps me honest, and at times I've taken it for granted. But… without Q Hair, and everyone that's ever been involved with it, I wouldn't be living the amazing, fulf illing life that I am so grateful to lead.
Kind regards
Maddie Quigley, Owner Q Hair
Ainslie Shopping Centre
Shop 2 Wakef ield Gardens, Ainslie Phone: (02) 6257 8242 Email: [email protected]