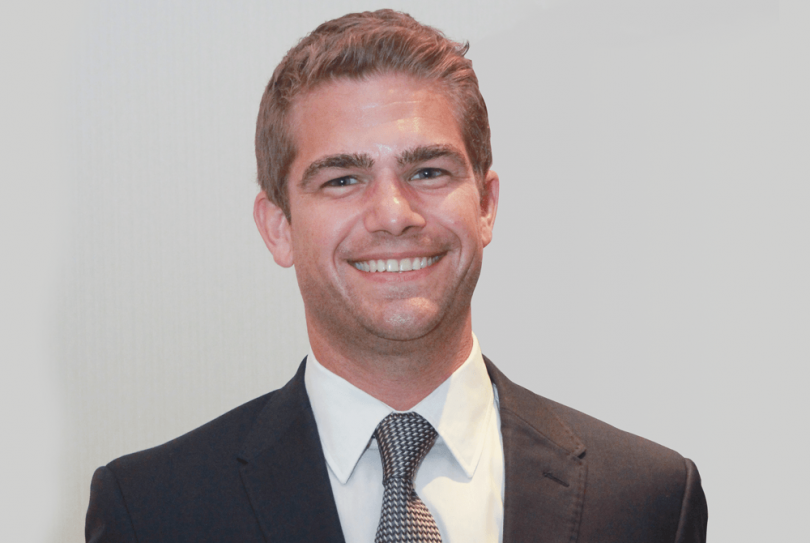 On Friday the 7th of October 2016 Strata Community Australia (ACT) held its third annual awards night at the National Museum of Australia. As President I had the honour of addressing the crowd with a few thoughts on the preceding year.
Reflecting on the past twelve months was a timely exercise for me personally following a hectic period at the helm of a relatively new business.It was an opportunity to consider what it is about the strata industry that has kept me so engaged for over a decade.
I have mentioned previously in my advice column (sometimes to the agitation of my professional colleagues) that the strata industry doesn't always get a good wrap. Some of this is misplaced, and some of it is deserved. The greatest contributing factor to less than exceptional service stems from our industries challenge in attracting and retaining quality people.
As with any business, people come and people go. Usually they move sideways or upwards within the same industry. The strata industry has been dogged with an often revolving door of good people exiting our industry. The reasons are many and varied, and changing this pattern has been the central focus of every industry leader over a number of years. As I sat and scribbled down my speech notes in the days leading up to the awards, a light bulb went off. Something has changed.
Slowly but surely over the past 3 – 5 years I believe the perception about this industry has started to catch up to the reality. Strata is not second fiddle to its better known cousins in the real estate business. In fact it is now rightly being recognised as a viable, lucrative and respected career path. This is evident not only by the massive improvement of industry retention, but also by the quality and skill set of new entrants into the strata sector.
2016 was/is the year of the strata management career. Anyone considering a future in property that overlooks strata does so against their own best interests. Few if any of our property counterparts gain the same depth and breadth of experience and exposure across a wide range of disciplines. Fancy yourself a numbers person? The strata industry is for you! Interested in facilities / asset management? The strata industry is for you! Want to become a master negotiator? The strata industry is for you! This is far and away one of the best places to flex your grey matter when it comes to project management, people management and application of legislation to name but a few aspects.
Newsletter
We package up the most-read B2B Magazine stories and send direct to your inbox. Subscribing is the easiest way to keep up, in one hit.
I am pleased to say that although the strata industry door revolves no more, it certainly remains open to welcome skilled and talented people in. If you are considering the next stage of your career I have one simple question for you – is the strata industry for you?
For further information, please contact Chris Miller, Managing Director
M 0400 376 208 or 1800 878 728
The Griffin, Corner Giles & Jardine Streets, Kingston
PO Box 4259, Kingston ACT 2604