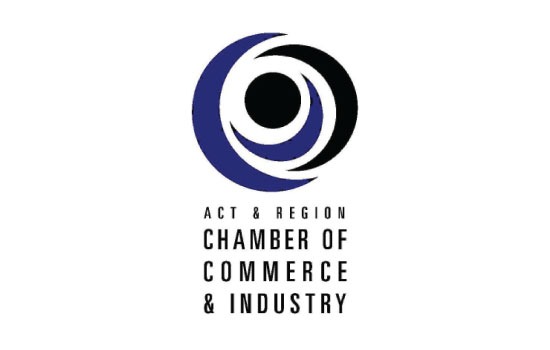 The progress of Reconciliation depends on full participation from all members of our community. Ensuring that Aboriginal andTorres Strait Islanders in Canberra and the surrounding region are given every chance to seethe breadth of opportunity available and make the connections they need to support them in pursuing their dreams.
It is for this reason that the ACT & RegionChamber of Commerce and Industry is excited tobe involved with the second annual ACT & Region Indigenous Expo, which will take place at the National Convention Centre on Tuesday 21 May.Once again the steering committee consisting of theIndigenous Business Chamber, Habitat Personneland the National Disability Coordination Office have worked in collaboration with the Chamber.
The ACT & Region Indigenous Expo aimsto increase awareness of career and education opportunities including support services availableto Aboriginal and Torres Strait Islander people livingin the ACT and region. The Expo will provide bothIndigenous and non-Indigenous businesses and jobseekers an opportunity to connect and network,and it will showcase the breadth of engagementacross the Indigenous community.
An integral component of the Expo is the 2013ACT & Region Indigenous Excellence Awards, tobe held on the evening of Monday 20 May at the Abbey in Gold Creek. The Tourism Industry Council joins the steering committee in hosting this event,which will see celebrity chef Mark 'Black Olive'Olive, host of the Lifestyle Channel's Outback Caf ,return to Canberra. The evening will honour the achievements of local Aboriginal and Torres Strait Islanders in the last twelve months and celebrate their contribution to our community. Nominations are now open, please visit
www.actchamber.com.au
for further information.
Newsletter
We package up the most-read B2B Magazine stories and send direct to your inbox. Subscribing is the easiest way to keep up, in one hit.
The Expo was developed to enhancepartnerships between the federal government, localgovernments and other sectors. It demonstratedthe important nexus between the employmentand training of Indigenous jobseekers, corporate business, industry, education and training institutions, school leavers and the wider community. These stakeholders met together in one place to showcase their innovative and creative approaches to employment, health and welfare. Asa result of this collaboration there were only positive outcomes for all involved and in attendance.
The ACT & Region Indigenous Expo and the ACT & Region Indigenous Excellence Awards provide a very unique sponsorship opportunity.Information on this and exhibiting is available at www.actchamber.com.au.
While the Expo runs for only one day, the Indigenous Business Chamber and the ACT & Region Chamber of Commerce & Industry are always looking to support initiatives that increaseparticipation rates and give Australians a boost to their employability. If you have any initiatives we may be able to help with, please get in touch with our Education and Training Adviser, Jo Powell, on (02)6283 5200 or
[email protected]