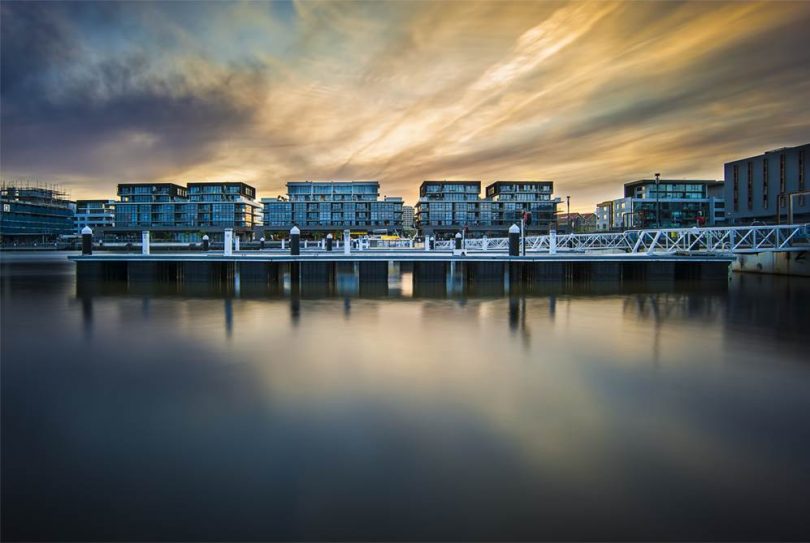 Last year, I released a vision of Canberra, where we achieve our ambition to be a world-leading 21st century city, playing to our strengths and using our natural advantages well.
The Canberra: a statement of ambition document sets our city's goals for the next 20 years. And to achieve the vision, we need to be strong, bold and decisive.
We must recognise that we shape change, or change shapes us. Decisions we make today and tomorrow should shape our city for decades to come.
It's important we deliver long-term visions through shorter-term plans, so #CBR2020 aims to shape Canberra over the next three years.
I see Canberra in 2020 as a positive and self-reliant city, engaged with the wider world and leading the adaption of new technologies to enable everyone to reach their full potential.
By 2020, more than 420,000 people will call Canberra home. I want Canberra in 2020 to be a shining light of urban renewal done right.
Newsletter
We package up the most-read B2B Magazine stories and send direct to your inbox. Subscribing is the easiest way to keep up, in one hit.
In 2020, we will be working on maximising the returns to local business from direct international, particularly trade.
The Government will work with universities and research centres to translate their ideas into industry value, particularly in the areas of plant and agricultural research, and health and wellness services.
To make the most of the international opportunities to grow Canberra businesses, the ACT Government will provide further support Canberra businesses to build the capacity they need to expand into global markets. Through a new program to be run by the Canberra Business Chamber, businesses leaders will be able to take part in a range of training workshops to give them the expertise they need to make the most of international trade.
Our tax reform agenda continues to lead the nation. Year after year, our decisions to phase out bad taxes, such as stamp duty and insurance tax, are praised by economists across Australia and globally.
We will continue these reforms and Canberra in 2020 will have a balanced financial position and will continue to lead the national tax reform debate.
Last year's election confirmed Canberrans share our vision to make our city smarter, more connected, more inclusive and more open.
Canberra in 2020 will be a vibrant and exciting place to live, work and study in. Let's work together to make sure Canberra achieves its advantages.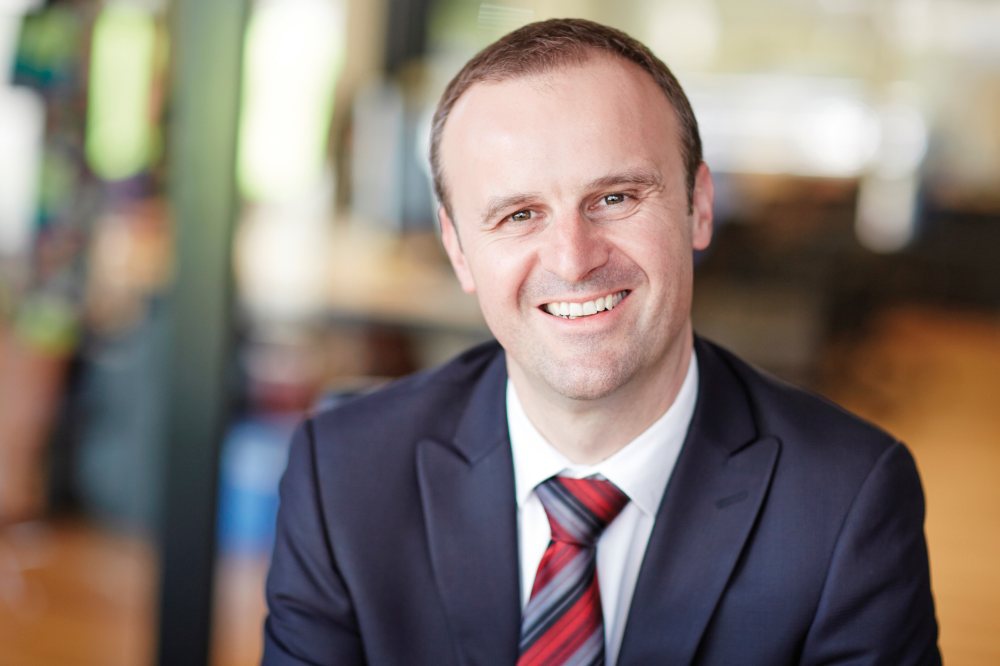 ANDREW BARR
Chief Minister | Treasurer
Minister for Economic Development
Minister for Tourism & Major Events
www.andrewbarr.com.au