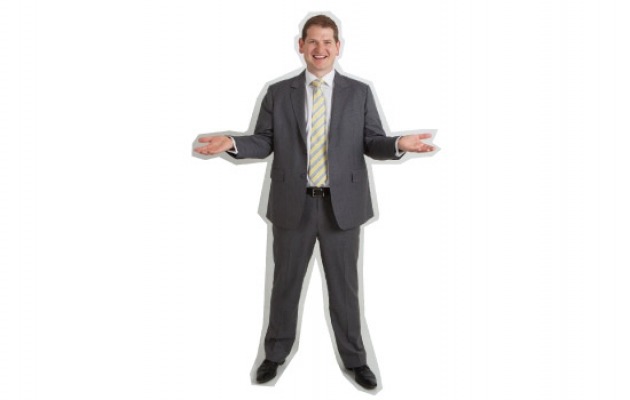 Rhys is proud to be a born and bred Canberran. He has worked with RSM Bird Cameron for over 12 years as an accountant in their Business Solutions Team and has seen huge changes during his working career, working through the introduction of GST at the start of his career and more recently an explosion in prices in the Canberra property market.
RSM Bird Cameron's business solutions team delivers accounting services to small and medium-sized enterprises (SMEs) in regional and metropolitan Australia across a wide range of industries. Whether your business is a city-based manufacturing operation, a family-owned farm or a regional business, RSM Bird Cameron will help you achieve your goals through sound advice and planning.
RSM Bird Cameron's team of business solutions practitioners has the right mix of skills and experience to help SME owners achieve their long-term and short-term goals, whether it is tax advice, strategic advice for improving your business performance and realising wealth in the future, or hands-on help to meet an immediate need.
While recognising the critical importance of compliance in areas such as tax, RSM Bird Cameron also help SME owners take the next step to long-term wealth creation through sound business planning. This could take the form of succession planning, exit planning, retirement planning or self-managed superannuation funds.
Professionally, Rhys's goal is to work with his clients to help them grow their business and achieve their goals. Providing fast and efficient service and tailored solutions to his clients, Rhys is able to get his clients results.
Andrew Sykes, Director of RSM Bird Cameron, is Rhys's boss. Andrew understands how important it is to have an accountant like Rhys who enjoys working for and with his clients. "Rhys's passion for tax law is matched only by his great working relationships with his clients," Andrew said.
Newsletter
We package up the most-read B2B Magazine stories and send direct to your inbox. Subscribing is the easiest way to keep up, in one hit.
Rhys Kyburz CA
Principal, Business Solutions, RSM Bird Cameron
1st Floor, 103-105 Northbourne Avenue Canberra ACT 2601
T: (02) 6247 5988 | F: (02) 6247 3703 | W:www.rsmi.com.au