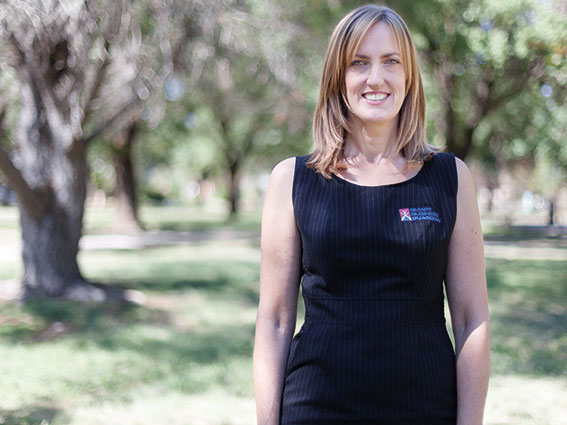 We start out in business enthusiastically because we have a good idea for a service or product we want to offer. We are also often the best and most experienced in our field as well. Why then do so many small business fail? This usually has nothing to do with our expertise but more around our lack of general business skills.
To help we have identified some areas most business owners can improve which will positively affect their chances of success.
Be super organised

Manage your time, prioritise and be focused
Use your calendar
Avoid unnecessary distractions

Actively manage your cash flow

Have an extra savings account to put money aside for your BAS and super
Create a budget to help track your income and expenses
Review expenses to look for savings
Manage your debtors to ensure prompt payment for your services

Get online

Use online accounting software and embrace all its time saving features
Implement other Add ons to streamline business processes such as rostering, payroll, POS systems, workflow tools, CRMS, etc
Take time to investigate and learn what other online tools are available that can save you time
Kristin Miller
General Manager
Smart Business Guardian
(02) 6162 1928
49 Phillip Avenue, Room C205,
Watson, ACT 2602
smartbusinessguardian.com
Newsletter
We package up the most-read B2B Magazine stories and send direct to your inbox. Subscribing is the easiest way to keep up, in one hit.