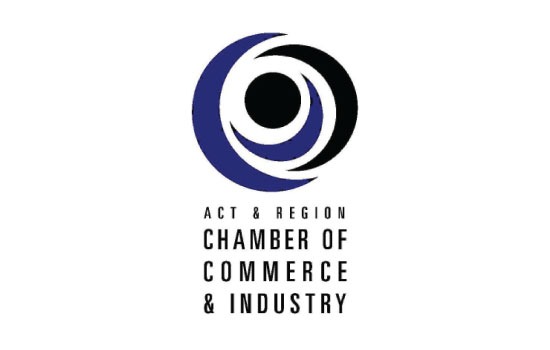 The 2014 ACT & Region Indigenous Expo was created in 2012 with the aim of continuously developing and growing effective partnerships between governments, training organisations and employers with the ACT and surrounding communities. The success of the 2012 Expo was overwhelming and this important community event has continued to grow, with 2014 shaping up to be the biggest yet!
The 2014 ACT & Region Indigenous Expo will be held on Tuesday, 24 June 2014 and will be open from 10.00 am to 2.00 pm in the Exhibition Hall at the National Convention Centre.
The ACT & Region Indigenous Expo aims to increase awareness of career and education opportunities including support services available to Aboriginal and Torres Strait Islander people living in the ACT and Region.
The Expo will demonstrate the important nexus between the employment and training of Indigenous jobseekers, corporate business, industry, education and trainn g institutions, school leavers and the wider community.
A significant part of the Expo is the Exhibitor stalls and information displays. This provides you with an opportunity to promote, connect and engage with a large audience across Indigenous education, training and employment including social health and wellbeing providers.
Exhibitors are welcomed and encouraged from a broad cross section of providers including federal and state government institutions, tertiary institutions (local and interstate), employer organisations from large corporate to small industry businesses, and health and wellbeing sectors to take advantage of this unique marketing opportunity.
Newsletter
We package up the most-read B2B Magazine stories and send direct to your inbox. Subscribing is the easiest way to keep up, in one hit.
There are exhibitors' spaces available from a broad cross section of providers including:
* Universities from ACT and NSW
* TAFE and other training organisations covering a wide range of professions, trades and apprenticeships
* Professional Institutes
* Government departments (Federal and ACT/NSW)
* Organisations specialising in apprenticeships
* Employers from the government and private sector
* Try-a-trade – hands on displays of various trades
* Industry specific presentations by business and industry, including government sectors
* Career counselling
* Health and well-being services
Awards dinner
The Indigenous Business Chamber and the ACT & Region Chamber of Commerce & Industry will be presenting the 2014 ACT & Region Indigenous Excellence Awards Dinner.
The dinner will be held at The Abbey on Monday, 23 June 2014 with a surprise celebrity guest.
This exclusive evening will showcase high achieving Indigenous people and is an opportunity to highlight Indigenous education, training and employment achievements across the ACT and the surrounding region. If you wish to attend or would like further information please contact the ACT & Region Chamber of Commerce & Industry at [email protected]