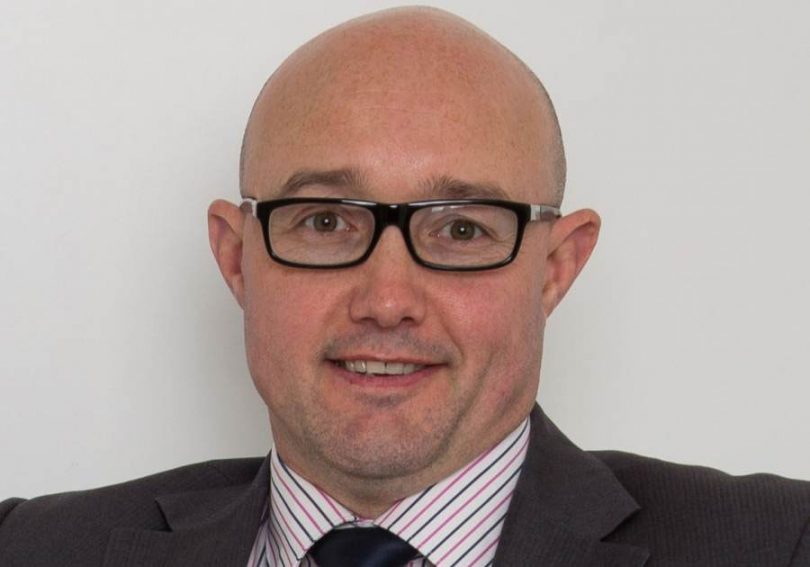 Forty per cent of employers expect to increase their permanent staff levels in the coming year, with engineering, IT, HR and distribution departments tipped to see the biggest job growth, according to findings in our 2016 Hays Salary Guide.
This far exceeds the 13% of employers who expect to decrease their permanent headcount.
Engineering professionals will be the biggest beneficiaries of this job creation, with 52% of employers indicating they will increase permanent headcount in their engineering department.
IT (47%), HR and distribution (both 45%), operational management (44%), project management (43%), and sales (41%) departments will also see permanent headcount growth. So too will 37% of purchasing/procurement, 36% of marketing and 26% of accountancy & finance departments.
With 70% of employers expecting business activity to increase in the year ahead, the addition of permanent headcount growth could explain why 60% say skill shortages will impact the effective operation of their business or department.
The number of temporary and contract jobs will also continue to rise in the year ahead. In fact, 21% of employers expect to increase their use of such staff over the next 12 months, which more than exceeds the 12% who plan to decrease their use of temporaries and contractors.
Newsletter
We package up the most-read B2B Magazine stories and send direct to your inbox. Subscribing is the easiest way to keep up, in one hit.
The greatest increases in temporary and contract job numbers will be in engineering departments (where 31% of employers plan to increase their use of such staff), followed by IT (29%), project management (25%), operational management and purchasing/procurement (both 23%), distribution (22%) and HR and sales (both 20%).
Meanwhile 15% of accountancy & finance and 10% of marketing departments will increase their use of temporaries and contractors.
The Hays Salary Guide also shows that while 31% of employers never or rarely use temporaries and contractors, 46% use them for special projects or workloads, and the final 23% use them on a regular ongoing basis.
All this shows that the financial year ahead will certainly be one where the resilience of our recruitment market is on display.
We all now need to recognise that with permanent job vacancies, increasing the skill shortage will intensify anew, particularly around highl-skilled professionals.
This will lead to salary pressure when recruiting, but more notable pressure will come from existing employees who are aware of the positivity and want to see their salaries increase accordingly.
Get your copy of the 2016 Hays Salary Guide by visiting www.hays.com.au/salary, contacting Hays in Canberra or downloading The Hays Salary Guide 2016 iPhone app from iTunes.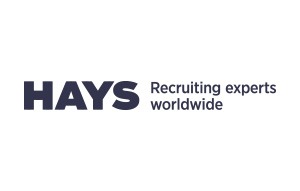 Jim Roy, Regional Director
5th Floor, 54 Marcus Clarke Street, Canberra
T: 02 6112 7663 | F 02 6257 6377 | E: [email protected]