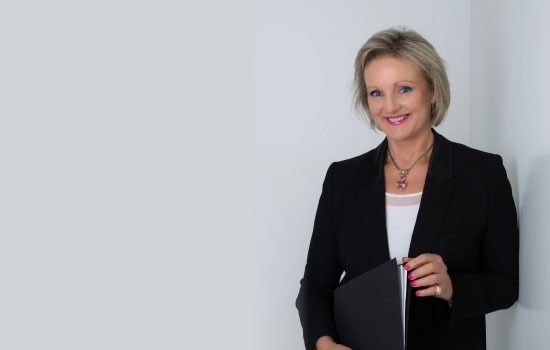 Have you ever considered buying an investment property but have been daunted by the task and fear of getting it wrong? There are some fundamentals that you need to understand to be a successful property investor. This includes doing your research and finding a qualified property investment advisor who can help you through the process.
You'll need to assess the trends across several markets and pick your timing to capitalise on the current market conditions. Importantly, this may mean not buying in the area you live.
While understanding the fundamentals, research the various market drivers and conditions. Unfortunately, there's no bell that rings at the start of a growth cycle and another when it completes. Make property data your friend – although this can be confusing as authorities use different methodologies to collate raw data sets so be discerning when using the data.
Capital growth and rental increases are counter-cyclical. While capital growth is accelerating, rents generally tend to lag. Recently, the accelerated growth in many of our capital cities has resulted in fallen rental yields. This in itself is not sustainable over time, and once the growth cycle finishes, the upswing in the rental cycle begins again as investors attempt to cover the gap in holding costs created through the growth cycle. This situation can take a lot longer if there's an oversupply of a particular product type in an area.
Interest rates, which are at historical lows, also play a significant role. The current low rates are buffering the property holding costs for some investors, particularly those in oversupplied product types. Currently there's an oversupply of units in many of the capital cities, and with high numbers in the pipeline yet to come to the market, the full brunt has not yet been felt.
The 'scarcity factor' is very important when selecting what to buy as purchasing in a development that is marketed primarily to investors, reduces your competitive advantage when it comes to finding a tenant and negotiating a good rent. When it comes to selling a product in such a development you face the same situation.
Newsletter
We package up the most-read B2B Magazine stories and send direct to your inbox. Subscribing is the easiest way to keep up, in one hit.
Most clients are looking for a combination of capital growth, strong rental yield and taxation benefits and unfortunately it's not possible to get all three in abundance in one property.
Recent client success story
A client was able to purchase a 4 bedroom home, 2 cars, 2 bathrooms, 2 living rooms as a house and land package, saving $8,610 in stamp duty in a new estate of 93 freehold lots with 75% owner-occupier sales. The property price was $470,000, built as a display home and leased back by the developer for 2 years at 7% pa. That is $633 per week with no management fees!
Interested in learning more? Please call me to discuss similar property investment opportunities.