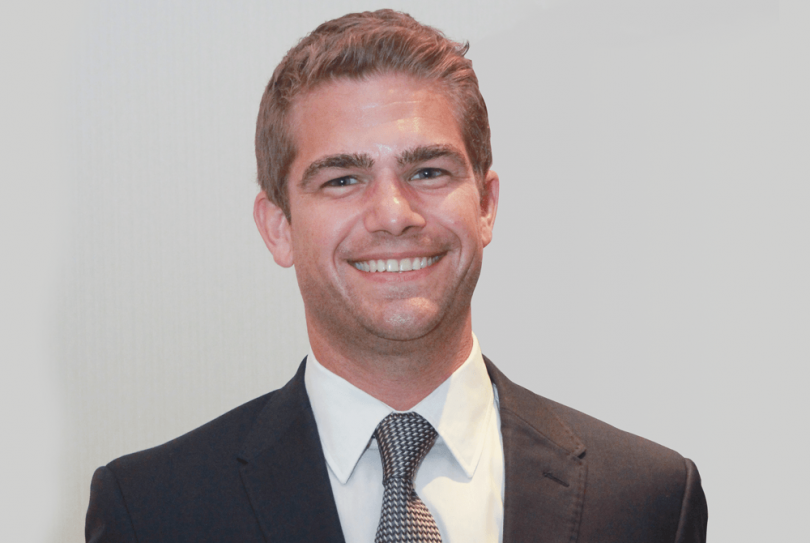 A number of years ago, while completing my Diploma of Property Services, the class that I was attending had a brilliant mantra on the whiteboard which has always stuck with me. The saying was written in the form of a question and answer as follows;
Question: What if we train our staff and they leave?
Answer: What if we don't, and they stay?
The lesson at the heart of this exchange was simple and immediately apparent to me. People are the lifeblood of a business, particularly in a service industry such as real estate / strata management. Failing to adequately equip those people with the necessary skills to perform a complicated role can have very serious consequences that far exceed the relatively small investment required to train them.
Professionals working in the real estate industry have a requirement to undertake mandatory Continuing Professional Development (CPD) in order to maintain their licence or registration. Each year an individual must accrue a minimum number of "points" earned via registered training organisations. However, individuals performing strata management services do not have the same mandatory (CPD) requirement, providing they are working within a licenced agency.
As someone who has enjoyed a dual career as both a real estate agent and a strata manager, I have sometimes bemoaned the time commitment required to complete my CPD points each year in order to keep working as a salesperson. Ultimately however, I realise that this training is for my own good and undoubtedly serves the community by ensuring quality within the industry. It's a kind of like exercising; no sane person likes it, but everyone knows it is worthwhile.
Newsletter
We package up the most-read B2B Magazine stories and send direct to your inbox. Subscribing is the easiest way to keep up, in one hit.
There is little doubt that people performing Strata Management services in the ACT would benefit greatly from a similar program of compulsory professional development. Unfortunately the barrier to entry into this industry is pretty low and although most of the organisations providing strata management services in Canberra do a great job of implementing internal training and development programs, the sad truth is that there will be some who do not. The local regulators still have some way to go in order to ensure minimum professional standards are met, however it is most pleasing to note that the peak industry body for the strata industry (Strata Community Australia) has taken significant carriage of this issue by developing a world class education and qualification program which is available to all of its members. This is just one of many reasons that owners / executive committee's should consider whether their strata manager is a member of SCA.
Vantage Strata is proud to hold training and education as a cornerstone of our business. At any point in time we require all of our strata managers to have (or be in the process of obtaining) a Certificate IV in Strata Management. We also undertake rigorous internal training on financial management and accounting principals, which is a core service delivery requirement for our clients.
Last but not least, I cannot overstate the importance of ensuring that owners serving on Executive Committees understand their roles and obligations. I have recently consulted with Wisdom Learning (RTO) to develop a workshop tailored specifically to committee member, which I will co facilitate along with Wisdom. Details of this workshop can be made available by contacting me directly.
For further information, please contact Chris Miller, Managing Director
M 0400 376 208 or 1800 878 728
The Griffin, Corner Giles & Jardine Streets, Kingston
PO Box 5044, Kingston ACT 2604