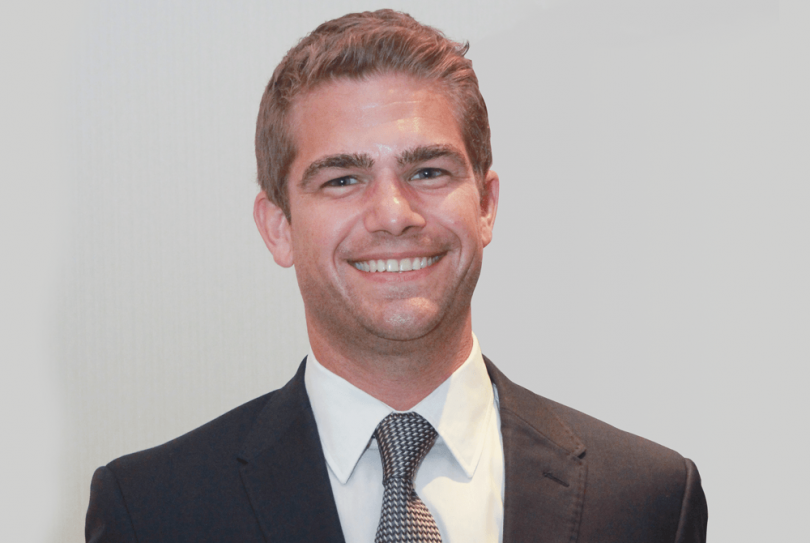 "I am pleased to commence contributing a column on strata management for B2B magazine. However, before jumping in, it is important that we all address the elephant in the room – the fact that far too many
people in Canberra have had poor experiences with their strata managers.
During my 10 years as a professional within the property industry,spanning strata management, commercial sales, leasing and consulting, I have always maintained a strong link to my strata roots.
I have long held the view that the strata industry has only itself to blame for its current reputation, and I have made no secret of my belief that there is a better way to deliver high quality strata management services to a market, which is screaming out for it. Finally, the time has come for me to put my money where my mouth is.
Vantage Strata is the result of a long collaboration over many years between Paul Powderly & Rupert Cullen (Colliers), Peter Maloney (Maloney's Real Estate) and myself. At various points we have all shared in the same frustrations in relation to the state of strata management in Canberra, however more importantly we also shared the same optimism about the potential for the future of strata in our national capital (and beyond).
Newsletter
We package up the most-read B2B Magazine stories and send direct to your inbox. Subscribing is the easiest way to keep up, in one hit.
It is this optimism which has brought us together and I do not speak with hyperbole when I say that our mission is to do nothing short of re writing the book on strata and building management in Canberra.
Over the coming months I will be sharing with readers of B2B many insights into the often misunderstood landscape of strata. The aim is to pull down the curtain shades and articulate just why strata is one of the most dynamic and exciting industries in property, presenting almost limitless opportunities for all who participate. Hopefully in the process I can also shed some light on how our industry needs to forge ahead to shake off the shackles of past (and current) perceptions.
I recently presented at the Strata Community Australia (ACT) Annual Awards. Preparing for this event gave me pause to reflect on some salient facts about the strata industry. For example, in the not too distant future strata titled properties will account for 50% of all residential dwellings.
As of the current day strata assets in Australia top $1,000,000,000,000 (one trillion dollars). No matter how many times I read or hear some of these statistics I am simply blown away, and it becomes easy to understand the depth of opportunity that this presents for professionals across many sectors.
As a new contributor to this publication I am excited to share my passion and hopefully win a few of you over along the way.
For further information, please contact Chris Miller, General Manager
M 0400 376 208
F 02 6239 5711
The Griffin, Corner Giles & Jardine Streets, Kingston
PO Box 5044, Kingston ACT 2604