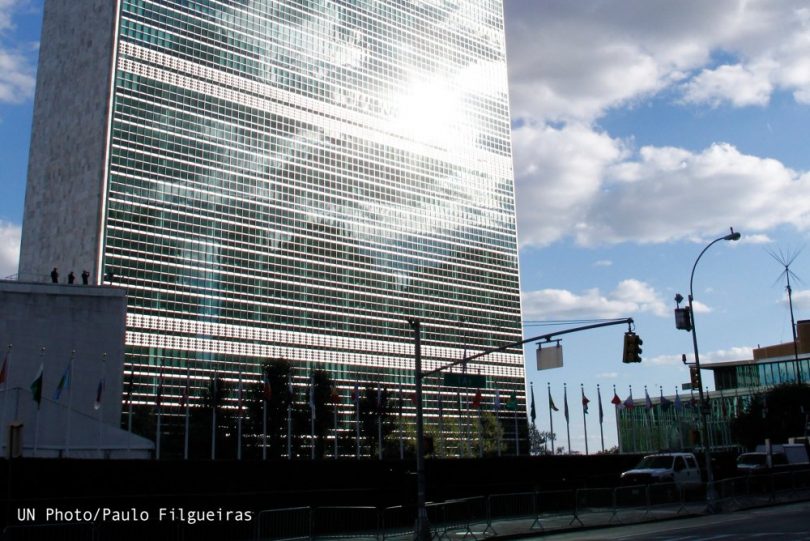 The ACT Government has received a performance rating of 'A' for responsible investment practices from the world's leading proponent of responsible investment.
Backed by the United Nations, Principles for Responsible Investment (UNPRI) supports investments that are environmentally and socially responsible and have strong corporate governance.
This strong result reflects the government's commitment to responsible and measured investment and shows that we are in line with global best practice. It also demonstrates that good governments like the ACT can meet the highest ethical standards, while delivering a strong economy and balanced budgets.
The ACT Budget 2016-17 demonstrated that our economy has turned a corner – and we are on a clear path to surplus. Our improved budget position hasn't been reached by sacking Canberrans or cutting services – it has been through investment in our community and sound management of our finances.
Part of this is making the right investments to ensure we have the capacity to fund our world class schools, that we can offer free healthcare to any Canberrans that requires it, and we remain the world's most liveable city.
We believe this is what Canberrans would expect: a government that makes investments on their behalf that not only deliver a good return, but also support good corporate governance and environmental sustainability.
Newsletter
We package up the most-read B2B Magazine stories and send direct to your inbox. Subscribing is the easiest way to keep up, in one hit.
We integrate environmental, social and corporate governance considerations in our financial investment framework to better manage risk and generate sustainable, long term returns that ultimately benefit the Canberra community.
The ACT Government has been a signatory to UNPRI since July 2008. The PRI Initiative is an international network of investors working together to integrate environmental, social and corporate governance considerations into investment decision-making practices. There are in excess of 1,500 signatories to the PRI globally, with some US$60 trillion funds under management.
The government's Responsible Investment policy is available at: http://apps.treasury.act.gov.au/publications
For more information on UNPRI visit www.unpri.org/about
Andrew Barr
Chief Minister of the Australian Capital Territory (ACT)
www.andrewbarr.com.au