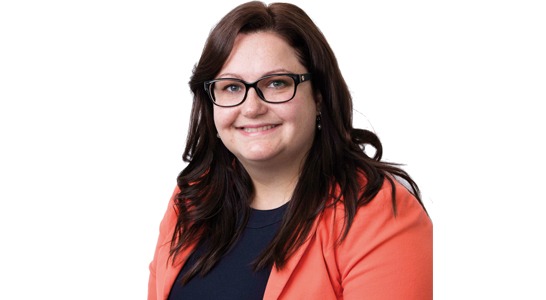 Upcoming travel is a common reason that prompts people into making a Will.
If you are currently counting down for a holiday, here are a few things to think about –
Do you have a Will?
Having a valid Will ensures that your assets will go to your chosen beneficiaries after your death. If you die without a Will, your assets will be divided according to a set legal formula.
Is your Will up to date?
If you have made a Will in the past, it's a good idea to dig out a copy and read through the Will to make sure it's still up to date. Some issues to keep an eye out for include:

Are the named executors and guardians still suitable for that role?
Are there any beneficiaries who you would like to add or remove from you existing Will?
Does the Will give away assets that you no longer own?
Have you set up any entities such as companies or trusts or a self-managed superannuation fund since you last made your Will?
Has your relationship status changed? If you have married or entered a civil union since you last made your Will, you may have inadvertently revoked your earlier Will.
Is your Binding Death Benefit Nominations current and appropriate?

Does your executor know where your Will is?
It's important that your executor knows where to locate your Will in the event of your death. It's wise to ask your chosen executors if they are willing to act in that role and to tell them where the original Will is kept.
You may also want to create a list of other important information that the executor should know in the event of your death.
What about Enduring Power of Attorney?
A Will comes into effect after your death while an Enduring Power of Attorney operates during your lifetime. An Enduring Power of Attorney gives authority to your named attorney(s) to make decisions for you.
An Enduring Power of Attorney may give authority for someone to manage your finances while you are overseas. Alternatively, the Enduring Power of Attorney could specify that it only takes effect if you lose the ability to make decisions for yourself. In any event, having an Enduring Power of Attorney in place is a good idea in case you suffer a serious illness or accident while you are travelling.
Rebecca Tetlow
Rebecca Tetlow is a Partner in our Wills and Estates Team
18 Kendall Lane, New Acton, Canberra
phone (02) 6212 7600
[email protected]
www.ddcslawyers.com.au