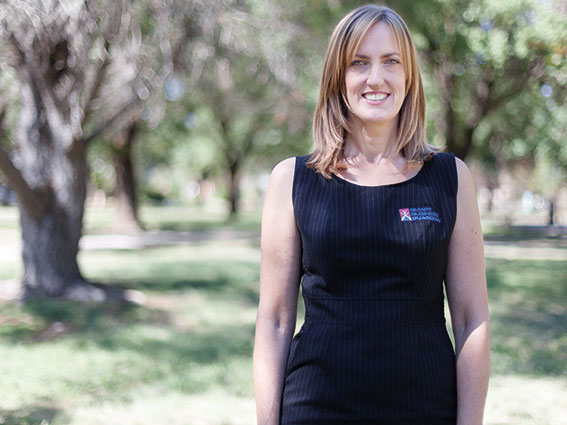 One of the biggest challenges of running a business is trying to get through the never-ending list of jobs that need to be done. Some of these are income producing but many are overhead or administrative related. The advantage of running a modern-day business is the range of excellent tools we have available to assist in streamlining some of these functions.
All business owners should consider new tools that are available. We have made a few suggestions below to kick start your research.
Accounting Software – newer online versions being offered by Xero, MYOB, Quickbooks have fantastic new features that will change the way you invoice, collect money, track your expenses, comply with Super and GST reporting.
Manage your staff – Utilise new online tools for rostering, leave management, time attendance, payroll costing. Check out Deputy or EasyEmployer.
Social Media Automation – Schedule all your updates by using Hootsuite or Buffer
Keep track of inventory – check out the newer tools that will integrate with your point of sale system and your accounting software. See Vend or Kounta as options.
Manage Information – compile information to be returned to later in an easily searchable format (so you can clear from your email or desk) by using Evernote.
If you have any other great tools you swear by we would love to hear about them.
Kristin Miller
General Manager
Smart Business Guardian
Newsletter
We package up the most-read B2B Magazine stories and send direct to your inbox. Subscribing is the easiest way to keep up, in one hit.
(02) 6162 1928
49 Phillip Avenue, Room C205,
Watson, ACT 2602
smartbusinessguardian.com/