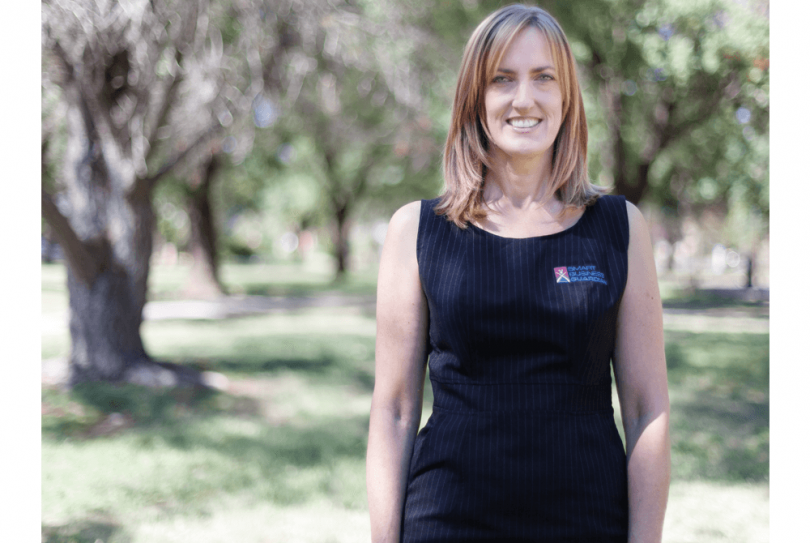 It is the time of year that all people in the finance sector get excited about – 30 June. Previously we have listed items you need to take care of before the end of the year. This time we are going to provide a checklist of things you need to get done during July /August to wrap up the financial year so you can move forward. So, start ticking off the list below:
Prepare Payment Summaries and provide to your staff by 14 July
Prepare the Payment Summary Annual report to provide to the ATO by 14 August
Pay your Super Guarantee Payments for the June quarter buy 28 July
Prepare the ATO taxable payments report and submit to the ATO by 28 August

Newsletter

We package up the most-read B2B Magazine stories and send direct to your inbox. Subscribing is the easiest way to keep up, in one hit.

Check your accounting software is updated for new wage levels and tax tables from 1 July
Collate paperwork and information for your accountant to complete your 2017 tax return
Set up a new system to keep your 2017/2018 paperwork If you need any assistance in getting through this list feel free to contact us and we would be happy to help.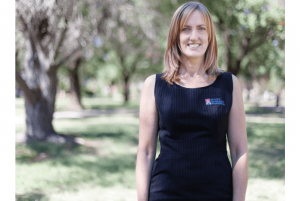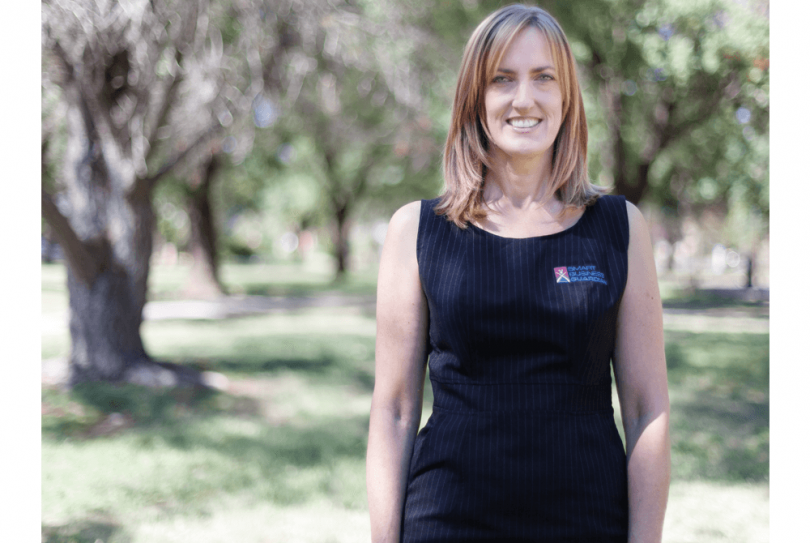 Kristin Miller,General Manager
Smart Business Guardian
(02) 6162 1928
49 Phillip Avenue, Room C205, Watson, ACT 2602
smartbusinessguardian.com