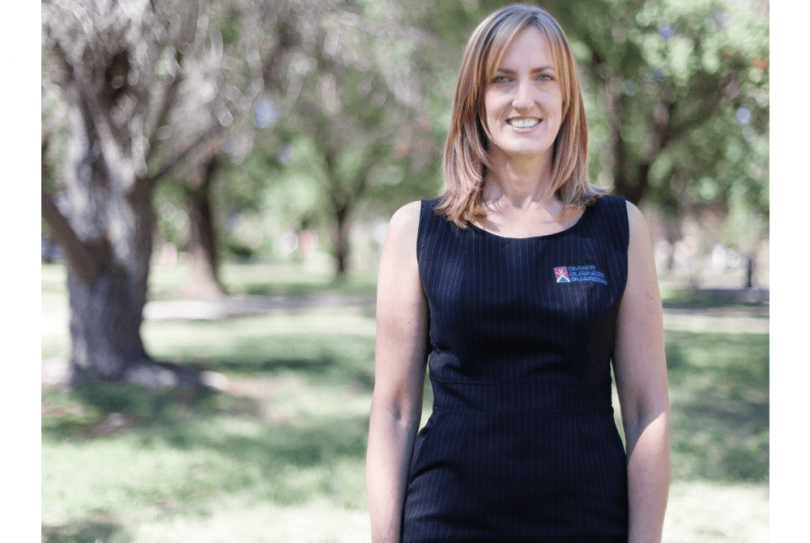 Can you believe we are almost at the end of another financial year? While this may be of interest to those in the financial sector most business owners really don't care that much. Saying that, there are a few things you should pay attention to at this time, such as:
Update your records: Use a proper record keeping system to capture your invoices and expenses.
Deductible expenses: Are there any bills you need to pay for that you could then claim this financial year? For example, repairs and maintenance, paying superannuation for employees for the June quarter prior to the end of year etc.
Bad debts: Review all your debtors and identify if there are any bad debts to write off
Tax Planning. Meet with your accountant before the end of June to review your accounts and implement any advice prior to the end of the year.

Newsletter

We package up the most-read B2B Magazine stories and send direct to your inbox. Subscribing is the easiest way to keep up, in one hit.
If you need any assistance in getting your accounts in order please feel free to contact us.
Kristin Miller
General Manager
Smart Business Guardian
(02) 6162 1928
49 Phillip Avenue, Room C205,
Watson, ACT 2602
smartbusinessguardian.com