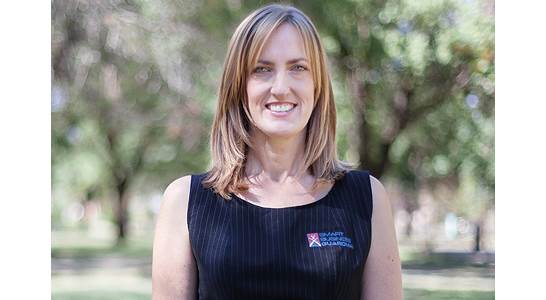 Apparently, everyone is doing it. Tinder is the way all new relationships are starting. Right?
Well, it seems this new form of connecting with people is taking over the business space. While we have referred to it as networking in the past, this could be more fun.
Managing our business profile via social media, whether we use Tinder, Facebook, Instagram etc., is vitally important. Here are some tips on working with social media for your business:
Create a Plan. Before you even start you must have a strategy. Make sure you know who you are targeting and what message you want to get out there.
Select Social Media Platforms. Unless you have the resources, you won't be able to use them all. Select a couple that best suit your business and style and manage these well.
Who is responsible. Assign a social media champion within your organisation. Or consider outsourcing to an expert. Make sure you still create guidelines about what is OK to post etc.
Be Relevant and Active. Ensure your posts add some value and interest to people you want to engage with. Make content fresh, current and regular.
Engage. Talk to people, start conversations, encourage feedback. This is the way to develop relationships.
Good luck with your social media endeavours. We would love to hear any feedback, both in person or even online!
Newsletter
We package up the most-read B2B Magazine stories and send direct to your inbox. Subscribing is the easiest way to keep up, in one hit.
Kristin Miller
General Manager
Smart Business Guardian
(02) 6162 1928
49 Phillip Avenue, Room C205,
Watson, ACT 2602
smartbusinessguardian.com