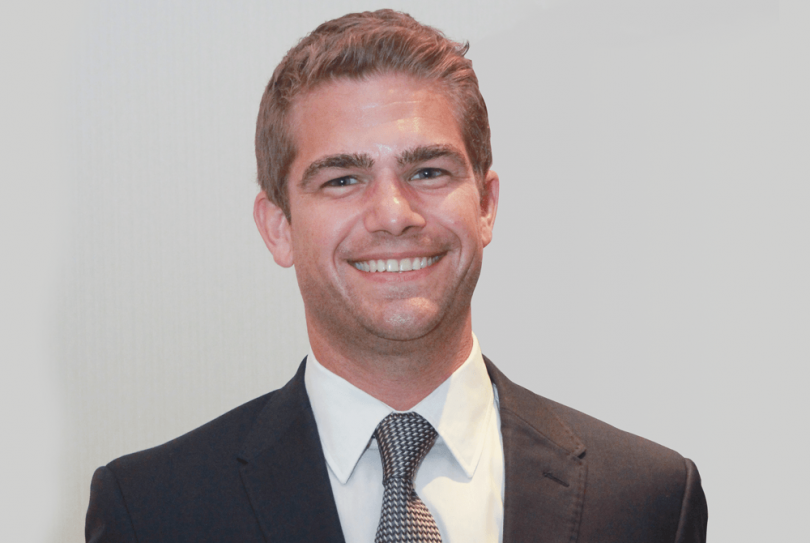 I have said in the past that strata is often considered the ugly second cousin of the property services industry. In the past a strata manager has not commanded the same degree of authority as perhaps a facilities manager or a real estate salesperson. Pigeonholed as being a "necessary evil" many people who have worked in the strata industry for long enough have probably felt disenfranchised at one time or another, undertaking a job that is largely underappreciated and not well understood.
Whist that might all sound a little grim, there is no doubt in my mind that the future of strata management is as bright as it has ever been, and it is all due to a recognition of complexity of our changing multi unit property landscape.
Throughout the 90's and early 2000's Canberra experienced a multi unit development boom of sorts. Unlike today, this boom was not measured in tower cranes on the skyline, but rather it was underpinned by small to medium low-rise townhouses. Across the suburbs of Palmerston, Nicholls and Ngunnawal in the North, and Banks, Gordon and Greenway in the South, the townhouse became a ubiquitous feature of our streets.
A lot has changed in a couple of decades. Nowadays a development boom is associated with precincts and residential apartment towers. The needs of the buildings that were once pretty simple and straightforward have taken a quantum leap. The result of these shifting sands has given rise to a new premium being placed on the knowledge and expertise a strata manager brings to the table.
Newsletter
We package up the most-read B2B Magazine stories and send direct to your inbox. Subscribing is the easiest way to keep up, in one hit.
Our markets appetite for a range of property types, including mixed use and sprawling communities, brings with it many practical challenges. For one, the legislation continues to respond to these needs, which requires significant intellectual capital to interpret and implement. Furthermore, the buildings themselves are changing, with many more vertical structures and complicated communal areas and the myriad of services that support these physical assets.
Professionals working in strata management not only have an invitation to this party, they are now sitting at the VIP table. Scarcely a week goes by that I don't have receive a call from a committee member, professional colleague, developer or real estate agent wanting to "pick my brain" on a complex matter. What this tells me is that the knowledge held by strata professionals is important and sought after by many in the broader property community.
To any person who has considered strata management as a job rather than a viable career, I suggest you need to think again. To anyone who has thought of getting into strata and decided it was not an appealing industry, I encourage you to take a closer look. This is a dynamic, rewarding and (dare I say it) exciting industry to be a part of, and, as luck would have it Vantage Strata is currently hiring!
For further information, please contact Chris Miller, Managing Director
M 0400 376 208 or 1800 878 728
The Griffin, Corner Giles; Jardine Streets, Kingston
PO Box 5044, Kingston ACT 2604