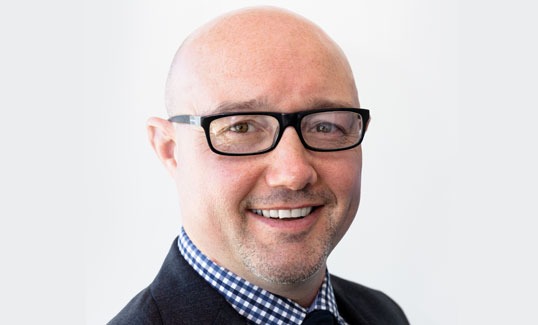 The 2016 Hays Global Skills Index has been released, highlighting Australia's talent mismatch between the skills unemployed workers possess and those employers want to hire.
The report, published in collaboration with Oxford Economics, shows that despite an existing pool of labour, employers in high-skill industries such as IT, accounting, healthcare, life sciences and professional services can still find it difficult to fill jobs that require highly-skilled professionals.
As it takes time to undertake the training necessary to work in these industries, it makes them more vulnerable to skill shortages since the number of people qualified to start work cannot be changed quickly.
This is creating a talent mismatch.
Newsletter
We package up the most-read B2B Magazine stories and send direct to your inbox. Subscribing is the easiest way to keep up, in one hit.
Meanwhile Australia's increase from 5.0 to 5.1 on the overall Index shows increased pressure in the job market – i.e., it's slightly harder to secure the right talent now than it was a year ago.
The Index is calculated through an analysis of equally weighted indicators. Key indicator scores include:
4.5 for 'talent mismatch', up from 4.2 last year and 4.1 in 2014. The increase in this score shows that there has been a drop in readily available candidates who possess the skills employers want.
8.0 for 'wage pressure in high-skill industries', unchanged since 2014. This suggests that Australia faces a shortage of highly-skilled talent in high-skill industries since wages in high-skill industries are rising much quicker than those in low-skill industries.
Despite this, the 'overall wage pressure' score of 6.7 is still in the middle of the banding, suggesting that most employers are not yet using salary to compete for talent overall. As our 2016 Hays Salary Guide shows, employers for the most part remain cost conscious despite mounting pressure from those with the skills in demand.
There are also many positives for our labour market. Our education system is well equipped to meet future talent needs (as indicated by the 'education flexibility' score of 4.1), there are now more people in work or looking for work ('labour market participation' score of 3.8), and our labour market legislation is fairly flexible ('labour market flexibility' score of 4.6).
Given sentiment you'd expect commensurate salary pressure, however employers instead remain cost conscious. It remains to be seen how long this anomaly will last; already turnover is rising and the shortage of highly-skilled candidates in high-skill industries is leading to wage pressure. While far from a universal trend, this suggests that employers must not be complacent in the face of the increasing shortage of highly-skilled talent.
The Hays Global Skills Index is available at www.hays.com.au/global-skills-index.
Jim Roy, Regional Director
Level 11, 60 Marcus Clarke Street, Canberra
T: 02 6112 7663
E: [email protected]