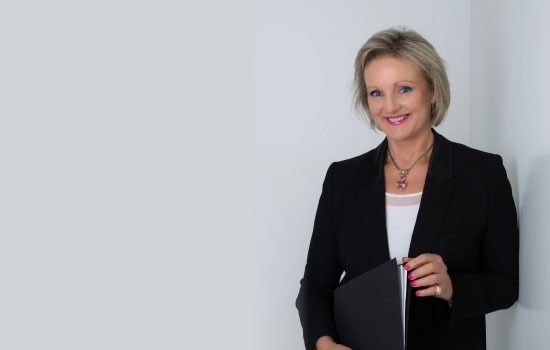 It is fascinating how many investors are drawn into the "lifestyle promises and the potential investment returns" made by agents and marketers.
Buying an investment property is a high dollar, long term commitment, with serious consequences if you get it wrong.
Sales and marketing agents have a very clear interest in you buying what they have to offer. They are not necessarily well placed to give the best market advice and perspective about the long term outcomes or ability of the property to deliver on the promises.
It is so important to have clarity on what outcome you are attempting to achieve via the investment vehicle you choose. Clarity allows you to be more objective when evaluating if the opportunity will deliver your outcome.
Ask yourself these six questions about the property you are looking at:
1. What needs to happen to the micro and the macro environments to enable the desired outcome?
Newsletter
We package up the most-read B2B Magazine stories and send direct to your inbox. Subscribing is the easiest way to keep up, in one hit.
2. What are the risks and the variables at play and have you considered how unexpected changes in circumstances will impact you?
3. What other opportunities exist and how do they compare with this one?
4. Is the location of this opportunity able to deliver the desired outcome in the current phase of the property cycle?
5. Are you buying in or at the tail end of a hot market that may soon fizzle and slow?
6. Who is the secondary market likely to be when you choose to sell? An investor or owner-occupier?
The scarcity factor is an often overlooked essential fundamental that will help ensure a positive financial outcome. If you have purchased a product type that is replicated in large numbers in the marketplace, you obviously reduce your "edge" when it comes to both marketing for tenants and for sale.
While there can be great opportunities found in high density property, in my experience they are few and far between. The nature of how the properties are initially marketed results in a large number of investors buying in early. A high proportion of owner occupiers are always a very desirable factor in any development and an indicator that the product will have a broader resale appeal when you go to sell it.
If you are keen to invest in property then ensure you invest first in sound advice.
Until the end of 2014, our Christmas gift to you is a complementary 45 minute appointment where you can discuss your investment plans and agendas and receive quality, independent advice.
Book through our website http://hatchproperty.com.au