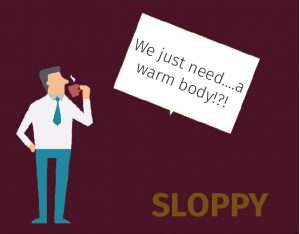 They seek to employ you without even interviewing you. Even if it is a contract role, is this unprofessional, or do they simply not care?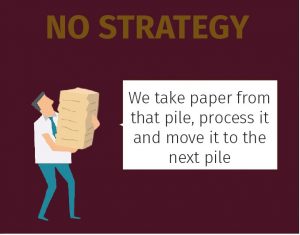 The hiring Manager can't clearly articulate the purpose of the role, where it fits in, or the vision for the organisation.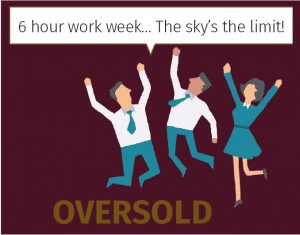 You get the feeling that the role is being 'oversold' to you and they are skimming over details of what the job actually does… Too good to be true can often be exactly that.
Newsletter
We package up the most-read B2B Magazine stories and send direct to your inbox. Subscribing is the easiest way to keep up, in one hit.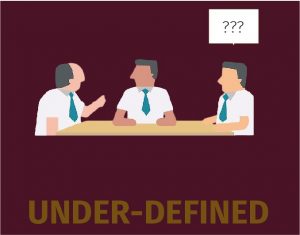 There is no duty statement, no clarity about reporting lines, and no competencies by which your performance will be measured. If this isn't a startup organisation, chances are something is not quite right.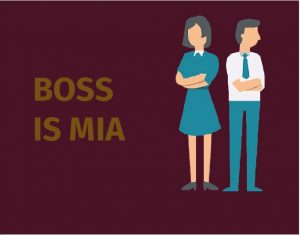 You don't get to meet your new Manager. The major reason that people leave their jobs being because of their Manager. Is not meeting them before you commence working with them a risk you are willing to take?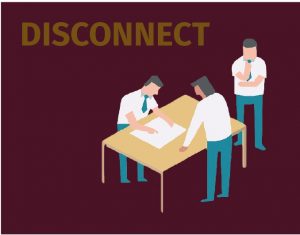 There is a big disconnect between what the employer says and what the hiring manager says. Or, you meet two people in the organisation each with a completely different take on what the job entails.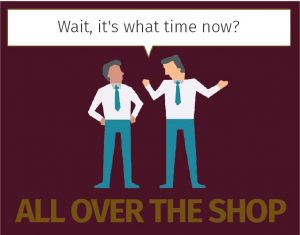 Your interview has been rescheduled more than once… chances are there is a crisis or someone who does not prioritise other people's time behind it. Caution!
Whether it is the recruiter or a hiring Manager, forcing someone into a quick decision is simply not on. A new job is a major life change. Rushing it can lead to poor choices and resentment.
Please contact Fiona Grimmer at HorizonOne Recruitment on 02 6108 4878 or [email protected]
Level 1, 27 Torrens Street, Braddon
www.horizonone.com.au