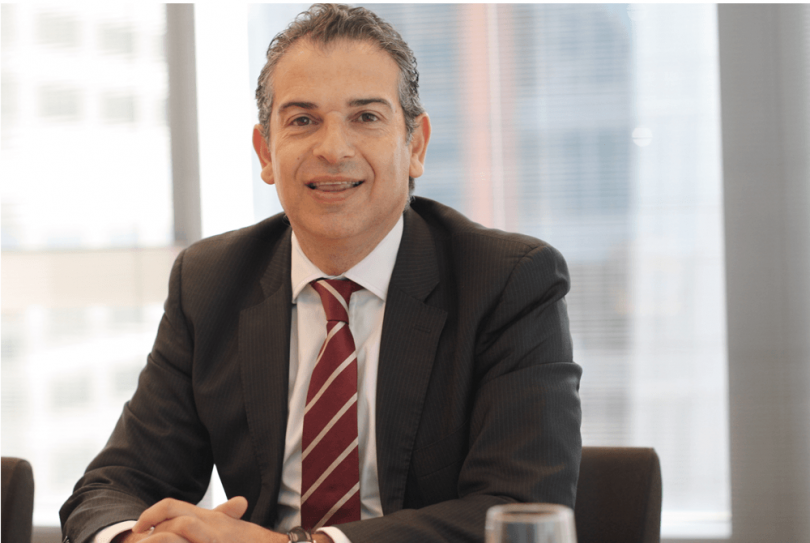 Sixty-five per cent of employers will give their staff a pay rise of up to 3% in their next review, but 11% will not increase salaries at all.
That's according to our 2017 Hays Salary Guide, released this month, which also shows that 19% of employers intend to award a salary increase of between 3 and 6%.
Just 5% of employers will increase salaries at the higher level of more than 6%. This represents a slight drop over the last 12 months, since 7% of employers awarded a pay rise of more than 6% in their last review.
The Hays Salary Guide is based on a survey of more than 2,950 organisations, representing 3,021,984 employees, as well as placements made by the recruiter.
It also shows that business activity increased for 70% of employers in the past 12 months, while three-quarters (75%) expect it to increase in the next 12 months. Meanwhile 36% foresee a strengthening economy in the coming six to 12 months.
In terms of hiring intentions, 45% of employers expect to increase permanent staff levels and 23% expect to increase their use of temporary and contract staff.
Newsletter
We package up the most-read B2B Magazine stories and send direct to your inbox. Subscribing is the easiest way to keep up, in one hit.
Demand is particularly high in Canberra across professional services, especially for qualified taxation professionals, employment and contract lawyers and defence sector procurement experts.
Meanwhile the construction sector still shows strong hiring trends with project and site managers highly sought after, especially those with medium density residential experience.
Within the public service highly competent policy, project and programme professionals with versatile co-ordination skills are in demand.
In the last 12 months, 15% of Australians asked for a pay rise but were declined – a further 17% asked for a pay rise and were successful. The success of the latter perhaps explains why 45% say they intend to ask for a pay rise in their next review. A further 24% are as yet unsure.
A cautious approach to salary increases prevails
So despite rising headcounts and positive sentiment, we are seeing sedate salary rises across most industries and sectors, which is also at odds with other trends.
For instance, employees are responding to rapid technological change by investing in their own skills development. They're also more productive thanks to technology. Even the time-honoured supply and demand principle has failed to impact salaries in all bar a few instances.
But our strengthening economy, rising business activity, growing headcounts and skill shortages cannot be overlooked for too long. The piercing question then is how high will turnover reach before typical salary increases climb above three per cent?
Get your copy of the 2017 Hays Salary Guide by visiting
www.hays.com.au/salary or calling our office on 02 6257 6344.
Nick Deligiannis, Managing Director of Hays in Australia
T 02 6257 6344
E [email protected]
www.linkedin.com/in/nickdeligiannis