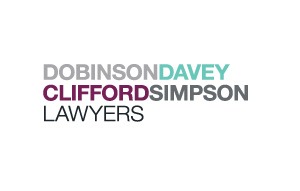 Redundancies, both voluntary and involuntary, are a very common occurrence in Canberra in recent times.
Many people view them as a fresh start, a means of paying down debt such as mortgages, and a way forward into their future. This is particularly the case if a redundancy occurs shortly after a separation.
Incorrectly, many people who receive redundancies after separation believe that they will not be taken into account in the distribution of property between themselves and their former spouse. A redundancy will also crystallise long-service leave entitlements and recreational leave entitlements as cash payments. Again, it is not possible to ignore these entitlements when negotiating with your former spouse.
An interesting ramification for Canberra public servants, and therefore quite Canberra-centric, is that a voluntary redundancy may also allow you to elect to access your superannuation as a pension, a lump sum payment or a combination of a pension and a lump sum payment. The result of this will be that superannuation entitlements that may have accrued during the relationship will also be crystallised and the result being that the superannuation will change its nature and form, depending on the election made. If this is done without consultation with your former spouse, they may be entitled to make application to the Court before the election is made, for what is known as a 'flagging order'. In addition, orders could be sought seeking to restrain you from exercising any election with respect to your superannuation entitlements.
Therefore, there are serious ramifications for taking steps as part of your voluntary redundancy that will change the nature of the asset pool and reduce options for your former spouse in relation to property settlement. It is therefore essential that you obtain legal advice if you are considering, or have been offered, a voluntary redundancy.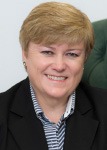 Alison Osmand is a Senior Associate of the firm 18 Kendall Lane, New Acton
Canberra City ACT 2601
T: (02) 6212 7600
E: [email protected]
www.ddcslawyers.com.au