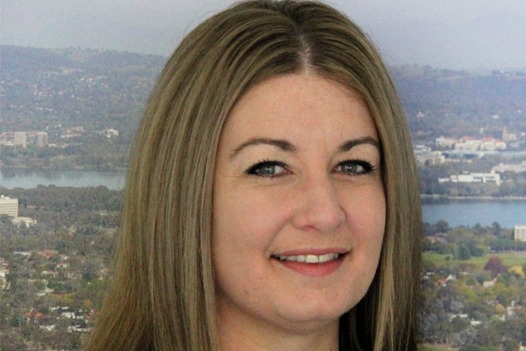 Did you know PCA People provide Scribing Services? Recruitment contains multiple layers, one vital element being candidate assessment and selection management. Our client's needs are always varied with many different Scribing requirements. We understand this intimately and know how to make a difference, allowing you to focus on the core need – finding the right person.
We are able to provide a diverse range of Scribing and panel related services, tailoring a solution that is specific to your requirements at the time. Our services include:
A scribe panel brief with your PCA Scribing Specialist to ensure close alignment with expectations. This also ensures consistent management across bulk recruitment rounds.
Long listing and short listing of applicants for interview.
Scheduling of interviews, co-ordinating panel members, venues, testing and of course the candidates! This can be done by level and role, across simultaneous or consecutive rounds

Newsletter

We package up the most-read B2B Magazine stories and send direct to your inbox. Subscribing is the easiest way to keep up, in one hit.

Attendance at interview and formal scribe reporting. Providing a reliable, well-presented, and punctual team; our Scribes are skilled facilitators who can support, guide and convene your panels.
Reference checking. We recommend utilising Scribes for reference checking to ensure consistent and comparable analysis,aligning associated reports effectively.
Selection reports. Our Scribes are required to record the outcome of selection panel interviews, for both independent and comparative ratings. We ensure that your panels have comprehensive, balanced and detailed candidate analysis according to your organisation's needs.
Report critiquing. Our Scribe Manager audits and critiques reports and references to ensure consistency and high standards are always maintained.
Our Scribes are able to provide verbal or written candidate feedback on an "as-needs" basis. Many of our Scribes are former senior public servants (eg. EL2 or SES Band 1) and are skilled communicators.
Complementing standard services we also provide Panel Members, online skills and psychometric testing, as well as testing and meeting room facilities. We are able to make available all the necessary tools and data helping you achieve informed assessment, selection and placement.
At PCA we have a team of professional, experienced Scribes able to assist with your recruitment projects, in addition to management support and close communication through the co-ordination and liaison stages. You won't need to do a thing, which is how it should be! Let's make it happen.
Kate Gunn, PCA's dedicated
Scribing Specialist
and Consultant