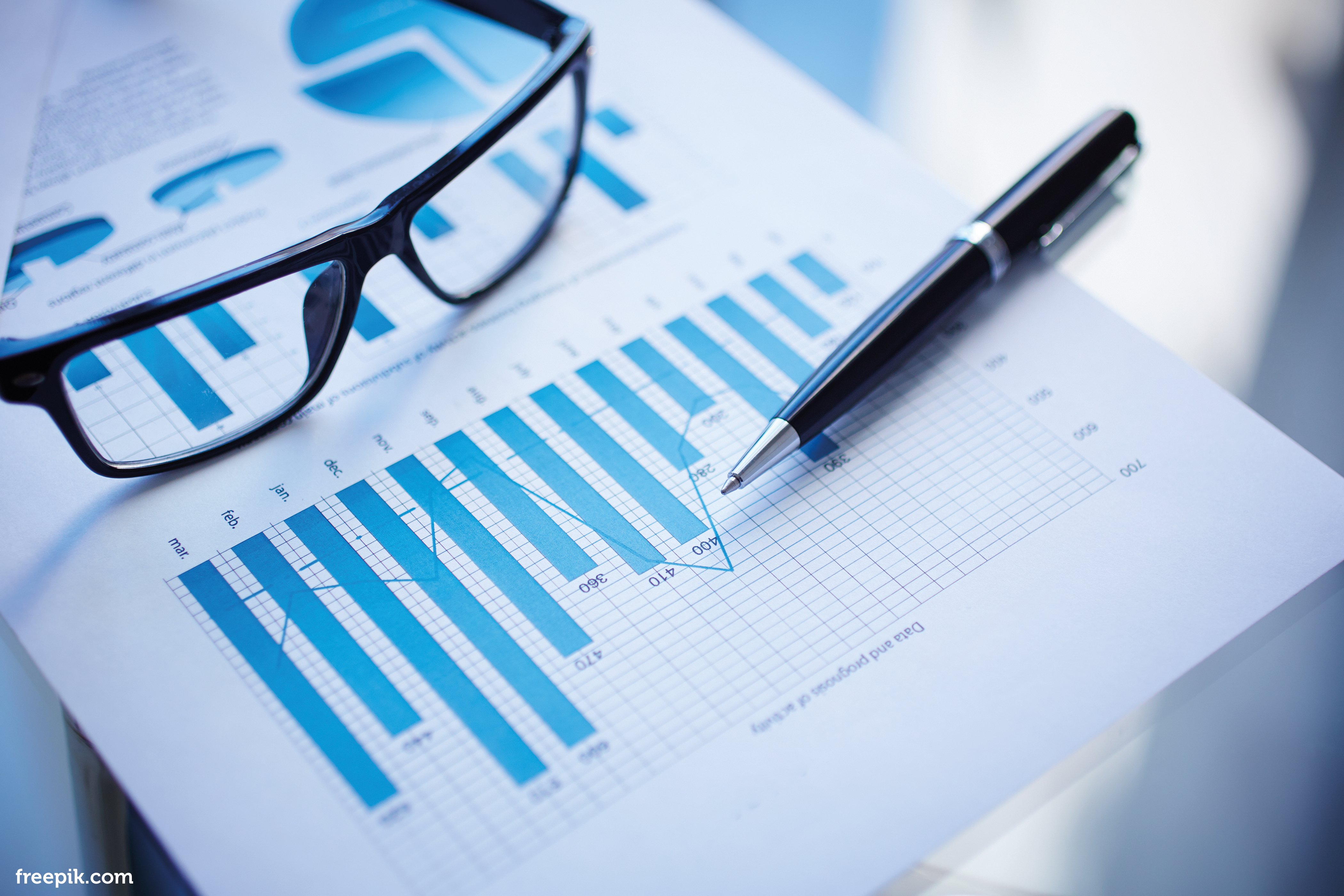 All the signs point towards our city experiencing a period of growth in the coming months which is a major opportunity for our business community to prosper.
The ACT's unemployment level fell again in June – bucking the national trend and maintaining our status of having the lowest unemployment rate in the country.
Employment growth has been positive for thirteen consecutive months. The 1.5 per cent growth in employment, with 3,100 new jobs created through the year, is stronger than the Budget estimated outcome of 1 per cent employment growth.
This is great news for Canberra families – but it's also good news for our economy. It demonstrates that despite years of cutbacks within the Australian Public Service, jobs are being created in new industries.
The latest Deloitte Business Outlook for the June quarter highlights the success of the ACT Government in steering the economy through a period of uncertainty for our city.
The report notes that the ACT has 'genuinely continued to prosper across a pretty dangerous period' successfully 'ducking and weaving as the local economy has avoided the bullets being fired at the Federal level.'
The ACT Government has kept the city going by stimulating our economy – including investment in major infrastructure projects to create jobs outside the federal public service. The latest infrastructure project, stage one of Canberra's light rail network, will create thousands of new jobs and will bring new investment into our city. We've attracted major international employers including IKEA, Costco and Qantas to boost our economy, and we're supporting our universities, Canberra's largest non government employer, to create jobs that play to our strengths as a smart city.
The Deloitte analysis demonstrates that the ACT Government has been successful in managing the local economy and keeping Canberrans in work. In any other Australian city when the major employer cuts jobs, the Commonwealth steps in, but not in Canberra. We've had to look after ourselves and the Deloitte report shows we've been successful as 'the local economy didn't ever come close to going into recession.'
This is a remarkable difference to the experience Canberra felt in 1996, when similar job losses sent our economy into recession.
The Deloitte report says that 'it is no longer true to think of the ACT as a purely domestic-focussed economy', citing this growth in our tertiary education sector.
This environment, coupled with a slowdown in job losses at the Commonwealth level, will give our city a chance to grow. With direct international flights about to open up our horizons in the coming months, I'm confident that our economy will continue to diversify.
Andrew Barr
Chief Minister of the Australian Capital Territory (ACT)
www.andrewbarr.com.au