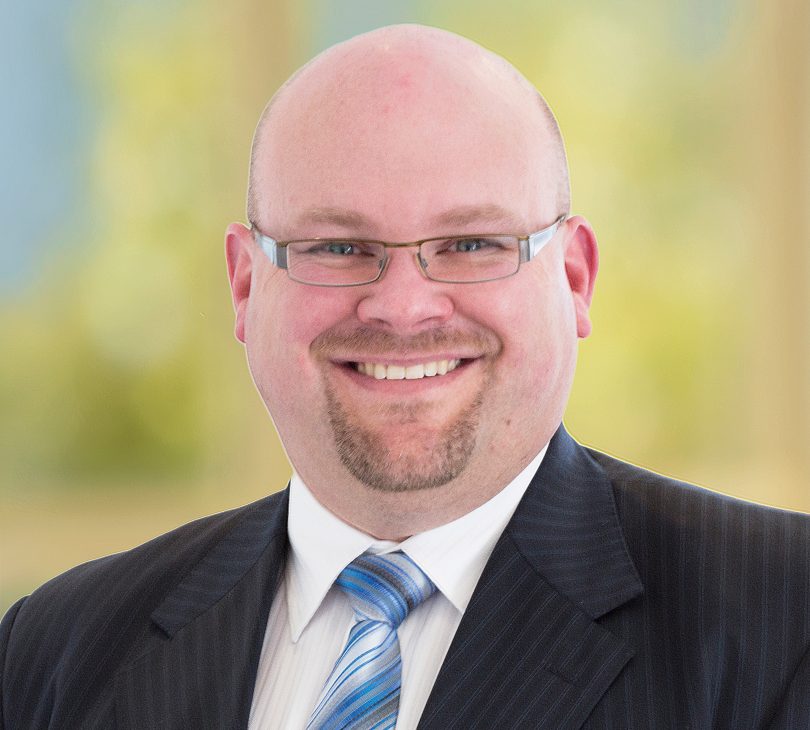 The recent NSW Supreme Court case, In the matter of Condor Blanco Mines Ltd [2016] NSWSC 1196, once again serves as fair warning to an already wary insolvency profession that the highest standards of independence, neutrality and professionalism are expected of insolvency appointees, and those standards will be enforced by the Courts.
In this case, questions were raised against the appointed Administrator regarding the basis of his appointment and whether it was proper in all of the circumstances. There soon followed a Court application to have the Administrator removed. In that instance, the Administrator failed to attend to his overarching obligation as an 'officer of the Court' to maintain a neutral position and assist the Court in resolving the questions regarding his appointment. Predictably perhaps, the Administrator suffered a substantial adverse costs order.
Practitioners advocating to remain appointed is not new, but an alarming trend has resurfaced that again reflects poorly on insolvency practitioners – the improper use of the Voluntary Administration process to defeat (and indeed worsen) creditors' positions.
The scenario in which this arises can be explained as follows:
A creditor commences Court winding up proceedings against a Company;
The Company engages an insolvency practitioner to discuss options (noting that the voluntary appointment of a liquidator is no longer available in these circumstances);
The insolvency practitioner advises that a Voluntary Administration remains the 'only' course of action to ward off (read: allow that practitioner to get in before the Court appointed one) the creditor's application.
Newsletter
We package up the most-read B2B Magazine stories and send direct to your inbox. Subscribing is the easiest way to keep up, in one hit.
This is not an improper course to adopt if the Company's business is capable of being reorganised under Part 5.3A of the Corporations Act 2001. However, in most circumstances the eleventh-hour appointment of an Administrator, in the face of a winding up application, is simply a liquidation by proxy, as:
The Company's business activities have ceased;
The Company's employees have been terminated;
The Company's assets have been sold, transferred or put beyond the reach of creditors; and
There is simply no possibility of reorganising (read: resurrecting) the affairs of the Company with a view to providing creditors a better return than a winding up.
Why is this approach objectionable? It unnecessarily increases costs and reduces returns to creditors by introducing an entirely redundant regime as a precursor to the inevitable liquidation. It is also an abuse of process. Advisors receiving such an approach from an insolvency practitioner would be wise to act with caution.
Tony Lane is a Registered and Official Liquidator at Vincents Chartered Accountants.
For more information, contact Vincents on (02) 6274 3402
www.vincents.com.au