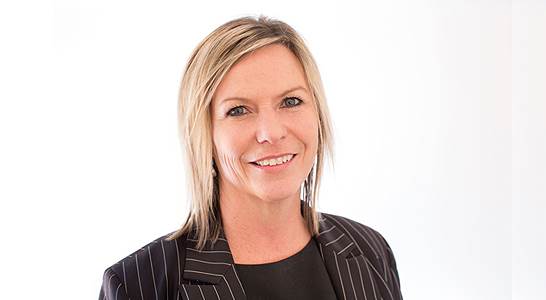 PCA People was established in 1983 and since then we have achieved an enviable reputation. We are Canberra's longest serving recruitment agency, committed to providing our clients with a personalised service. We are a values driven business, who work with you to meet your recruitment needs. In 2013 DFP Recruitment purchased PCA People, providing us advanced resources, further coverage, and the benefit of national reach for candidates and clients alike.
We employ experienced and mature Recruitment Consultants with industry specific knowledge and experience. Our Consultants are not commission-based and instead, are driven by what we love doing; helping you find that perfect fit. We meet and vet all of our candidates, employing behavioural interviewing and psychometric profiling. We ensure our candidates can exceed your needs, but we don't just stop there. We continue to develop and grow the relationship with our clients and candidates; truly partnering and treating it like it's our own. In short – we're passionate.
Our Consultants are qualified and members of, the peak governing body for the employment industry, Recruitment and Consulting Services Association (RCSA). As such we have a close alliance and strong dedication to exemplifying ethical practices and adherence to industry standards. Our Consultants are committed to maintaining the highest professional standards and service delivery, continually up-to-date with the latest news and information. Consultants are also certified as Disability Confident Recruiters, with DFP being Australia's first national recruitment company holding this qualification.
For us, people are not just a number and we don't tick and flick. When you receive a resume from us, we have discussed the role in length with the candidate and their capabilities against it, obtained their exclusive permission to be put forward for the role, interviewed and with the required qualifications, documentation and experience
validated. For on-hire temporary contractors we ensure they meet all internal and external WHS requirements, site inspections are completed for every placement and additional desk assessments are managed to ensure contractors are supported 100%. We care!
Newsletter
We package up the most-read B2B Magazine stories and send direct to your inbox. Subscribing is the easiest way to keep up, in one hit.
In addition to assisting you with your current recruitment needs, we also recognise the need for our clients to understand the dynamics of the employment markets in which they operate. PCA People produce a monthly Talent Bank, highlighting available top talent, recently registered. We also share our national publications that cover a range of topics including industry and market insights via our DFP Project Index and Forums. If you would like to receive further information on these items or to discuss how PCA People can partner with you, then please contact us today on (02) 6257 1010 or [email protected].
Sandy Gibbs, Branch Manager at PCA People
a division of DFP Recruitment
T: (02) 6257 1010
www.pcapeople.com.au