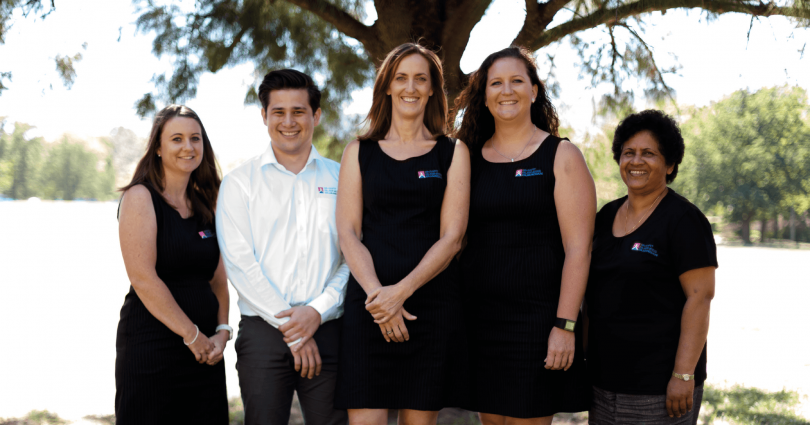 In our March edition we introduced you to Kristin Miller, the founder of Smart Business Guardian and Trade Guardian. We learned about the business administration and bookkeeping support offered to a range of clients including tradespeople, professional association and a variety of small businesses.
"Smart Business Guardian started as a simple one-person service that helped
tradespeople and small businesses deal with the boxes and piles of paperwork that kept getting in the way of them making real money," Kristin said.
Today, the Guardian group provides business administration outsourcing to
customers all over Australia.
"This has come about organically through great service, great content and
repeated stories of our clients loving what we do for them."
Newsletter
We package up the most-read B2B Magazine stories and send direct to your inbox. Subscribing is the easiest way to keep up, in one hit.
Today, the Guardian group is growing along with the businesses they support, their mission has not changed:
"We'll help you free up valuable time and resources so you can focus on growing your business and reaching your goals."
Our team now includes Penny Shaw,Shiree DeSilva, Amanda Woodlee and James Woodlee. Between them they have a range of qualifications, skills and interests including formal qualifications (MBA's, Masters of Professional Accounting, Masters of Business Management, Cert IV in Bookkeeping etc) and training and certifications with a range of accounting software. The team also is enthusiastic about supporting small business and making a difference.
"We work closely with our clients to determine the level of support they require and tailor our services to meet their needs. This then frees the business owner to more productively use their time and to focus on their business to: build sales, increase revenue, take care of marketing, or other business goals they have prioritised to pursue," Kristin explained.
An example of the value we provide to clients we work with includes:
Affordable and practical help
Less paperwork to deal with
Time to grow their business
Assistance with chasing debtors, payment of suppliers, staff, and subcontractors and,
compliance with activity statements,super and long service leave requirements.
A good example of the value of working with Smart Business Guardian is summed up by Justin Hyland, Director of the Canberra based Pacific Facilities Maintenance.
"Trade Guardian, we cannot thank you enough for your support in 2015, a great company with the best staff! Kristin and Penny you have been a breath of fresh air in a very challenging and competitive environment, can't wait for next year!"

Tel:(02) 6162 1187
49 Phillip Avenue, Room C205,Watson, ACT 2602
smartbusinessguardian.com