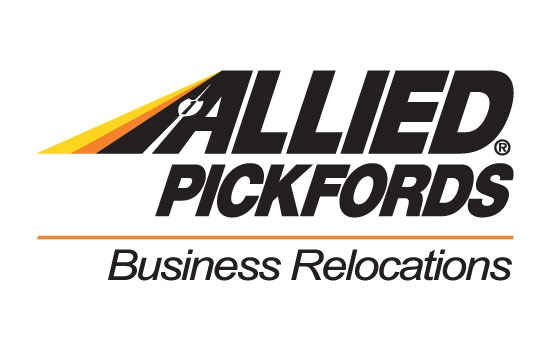 We'll get your business and your people set up, in place and ready for work on time.
Total Solutions For You
We have expertise in professional relocation management and commercial relocation services. We understand the wider issues, the need for careful planning, detailed project management and clear communication with your staff.
Newsletter
We package up the most-read B2B Magazine stories and send direct to your inbox. Subscribing is the easiest way to keep up, in one hit.
Our experienced team takes total responsibility for your relocation, leaving you to concentrate on the day today running of your business. Whatever the scale of your business relocation and challenges we have the expertise and resources to make your relocation successful.
Everything You Need
We are able to do it all for you, whether a small office or a major corporate relocation.
Allied Pickfords have the people, systems and specialist equipment on hand to have the best practicable office relocation.
The Allied Pickfords Project Management Team has the experience to oversee and direct each stage of your move. From dismantling workstations, through to safe handling and transport of computer equipment, using our specialised equipment.
Our Project Management Team leaves nothing to chance we work with you every step of the way to make for a successful relocation.
Getting Back To Work
Our aim is to minimise your downtime and should you wish to take advantage of our nightshift or weekend services, it's often possible with proper planning and implementation, to finish work one day in your existing location and start back the following day in your new location. No fuss, no panic just a fast efficient and totally reliable service.
Not An Office
Not all businesses operate within the office environment and Allied Pickfords has the experience and knowledge to assist in these relocations. Our people understand the practicalities of moving machinery, specialised equipment, materials and stock. We have experience in relocating, Libraries, Laboratories, Hospitals, Factories and Warehouses, Hotels, Universities and Schools.
Services
We have a full suite of services designed to make your relocation quicker and easier. Packing, Asset Relocations, Internal Relocation Services, Handyman Services, Storage, Security Destruction, Paper Recycling, Refurbishment Programme, FF & E and Computer Disconnect and Reconnect. We can also assist with the relocation of staff locally, interstate and overseas.
Organisations on the move are moving with Allied Pickfords Business Relocations.