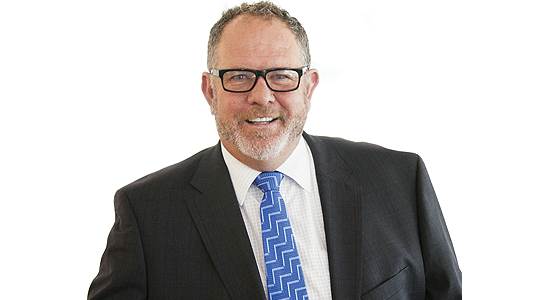 1. Understanding your rights and obligations
The legislation governing rights and obligations varies for each state in Australia. Including everything from bond, rent collection, lease length and the rights and obligations of owners and tenants under the tenancy agreements.
The big issue for landlords in Canberra is safety. It is vital that a landlord ensures the safety of their property. This includes fixed appliances, fences and contents. The legislation can sometimes seem out of step with current issues so it is vital for owners to keep up to date with relevant changes.
At Maloney's property, we actively inform our owners of their rights and obligations and have an outstanding handbook owners receive when their property is leased. The handbook contains information they may receive throughout the management of the property and will answer questions they may have around the lease. Maloney's see this as a vital part of successful management as owners become very familiar with their style of professional property management.
2. Hire a qualified property manager
There are many aspects to professionally managing an investment property; including determining the rental value, sourcing quality tenants, managing ongoing maintenance and inspections of the property. An intimate knowledge of your market is vital as are exceptional interpersonal skills and real estate acumen. Appointing a professional property manager ensures the owner can be emotionally removed from regular contact with the tenant. The property manager can provide regular inspections reports in conjunction with their company's financial reports. Maloney's are the benchmark in Canberra for providing owners with superior property inspection reports and financial documentation. All owners can access their own information whenever they require via the online portal which stores all their information including statements.
3. Regular maintenance and upkeep is vital
Wear and tear is an inevitable part of owning real estate. Carpet, painting all have certain lifespans and need addressing when required to give your property the edge in the market place. Often Kitchens and bathrooms need revamping or even sprucing up the outdoor area to make your property attractive to potential tenants. Good property managers will raise issues of concern for owners. Maloney's are very diligent with inspection reports to make owners aware of essential maintenance and provide feedback on potential maintenance. Being proactive with upkeep ensures your property will attract a quality tenant and achieve market rent. Areas of high priority in Canberra are heating and cooling which always making a property more attractive to tenants, especially in a competitive market. Other areas that make a property stand out are updated fixtures, secure yards, secure parking, storage, refreshed window treatments and updated appliances. Proactive maintenance minimises vacancy as tenants will be happy to stay for longer knowing the property is being maintained. In most cases cost effective improvements can be claimed on the owner's tax ensuring the best return on investment in the long term. Be sure to contact Sue Maloney to discuss your property management needs.
Peter Maloney
Contact Maloney's on 6232 0100
[email protected]
www.maloneys.com.au