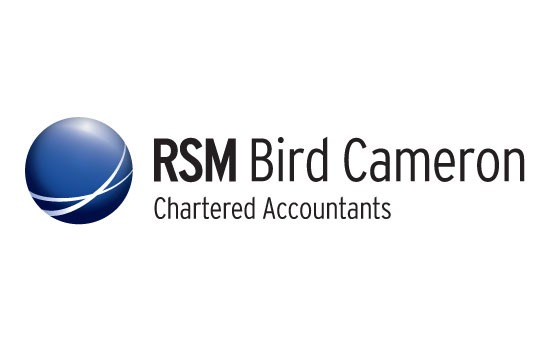 Failing to plan is a plan for failure' this quote attributed to Benjamin Franklin and Winston Churchill among others is still being spruiked today. Perhaps the reason for its longevity is that the statement rings true for so many aspects of our lives.
We plan holidays and weddings, home projects and even grocery shopping. So why would you risk your business to fail simply by not having an effective 'plan' in place?
Why is a plan important?
Despite the long history of its existence, the fundamentals of the business plan have been remarkably stable. It is a tool to plan, manage and navigate a business by detailing a strategy to achieve the business's goals.
Today's brilliant business ideas can become outdated tomorrow. People do not have time to read over hundreds of pages of a business plan, so it is important that your business plan changes in line with your business needs.
So what should the plan look like?
Newsletter
We package up the most-read B2B Magazine stories and send direct to your inbox. Subscribing is the easiest way to keep up, in one hit.
A business plan is a written description of business's present and future. It is a document that describes goals and strategies you plan to implement to achieve your objectives. This will vary depending on your business life stage, industry and ultimate goals.
An effective business plan has the greatest emphasis on strategy. The heart of the plan comes from asking (and answering) the following questions:
* Who are we?
* What do we do really well (and not so well)?
* Where do we want to go (goal setting)?
* What challenges and obstacles are in the way?
* How do we overcome challenges and get to where we are going?
Milestones and goal setting
Goals without scheduled achievements and activities are just vague statements. Strategies need to consist of dates, budgets and KPIs and reviewed and updated on a regular basis. A common guide to goal setting is to keep it S.M.A.R.T.
S This is the who, what, when, why and how of the goal. It should be easily understood and accepted.
M How will you know if you have achieved your goal – set relevant KPIs and indicators.
A What resources are needed to achieve the goal.
R Set realistic milestones that enable you to track your progress and performance in real business terms.
T Smaller goals with shorter timeframes allow for regular review and milestones that are more easily achieved and will boost morale along the way.
RSM Bird Cameron has a number of business advisors that can help you build an effective business plan. For more information contact Young Han on 6217 0327 or email
[email protected]