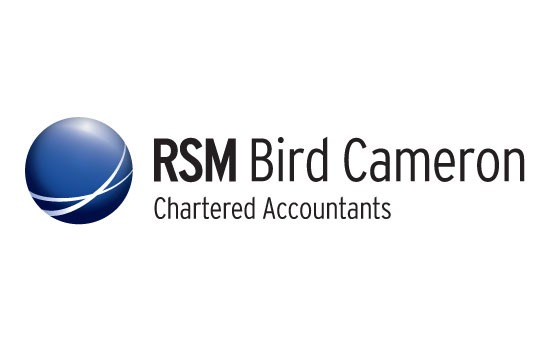 While Australian businesses can be quick to embrace new technology, many aren't as quick to adopt solid IT security measures. How secure are your IT arrangements? According to a recent study, almost a third of Australian businesses surveyed experienced cybercrime in the preceding twelve months. As advances in technology make it easier for us to do business, those same advances offer criminals ever increasing ways to do their business. With the chances of experiencing a cybercrime at 1 in 3, there's no time like now to review your approach to IT security.
The threats Malware, phishing, online fraud, email based scams and the risk of someone hijacking your website have been around for a number of years. Now you can add spear phishing, denial of services attacks, distributed denial of service attacks, and the vulnerabilities of wireless internet and cloud storage to the growing list.
IT security measures IT security has moved well beyond the need to have anti-virus software. You need to approach IT security from three different preventative angles.
Technical
* Implement software updates and security patches
* Have a firewall & reputable anti-virus software
Newsletter
We package up the most-read B2B Magazine stories and send direct to your inbox. Subscribing is the easiest way to keep up, in one hit.
* Use encryption
* Have access restrictions in place.
Physical
* Ensure security of premises where computers and servers are located
* Be conscious of the security of mobile devices like laptops, tablets and mobile phones.
Policies & procedures
* Have policies and procedures in place relating to password and access management, internet and social media usage, the security of mobile devices, and the collection and storage of information.
The theft of client account details from a business can be costly and generate damaging publicity. A denial of service attack on your server or hosting service can shut down the system – and your business website for days. While large corporations have plenty of resources at their disposal, it can be difficult for smaller businesses to recover after a major cybercrime event.
Insuring against cybercrime If your existing business insurance has little or no cover for cybercrime, it may be time for an insurance review. Insurers are beginning to take these new risks very seriously and offer appropriate insurance products.
Cybercrime – the bigger picture Also consider the cybercrime issue from a wider community perspective. An Australian Crime Commission paper Cyber and Technology Enabled Crime points out that in addition to the financial impact on businesses, cybercrime fuels other criminal activities and can reduce consumer confidence and online business. Cyber criminals are notoriously difficult to apprehend. Our biggest hope lies in prevention.
Andrew Sykes is a partner at RSM Bird Cameron. For information on business improvements, contact the experienced team at RSM Bird Cameron, 103-105 Northbourne Avenue Canberra, T.6247 5988.
www.rsmi.com.au