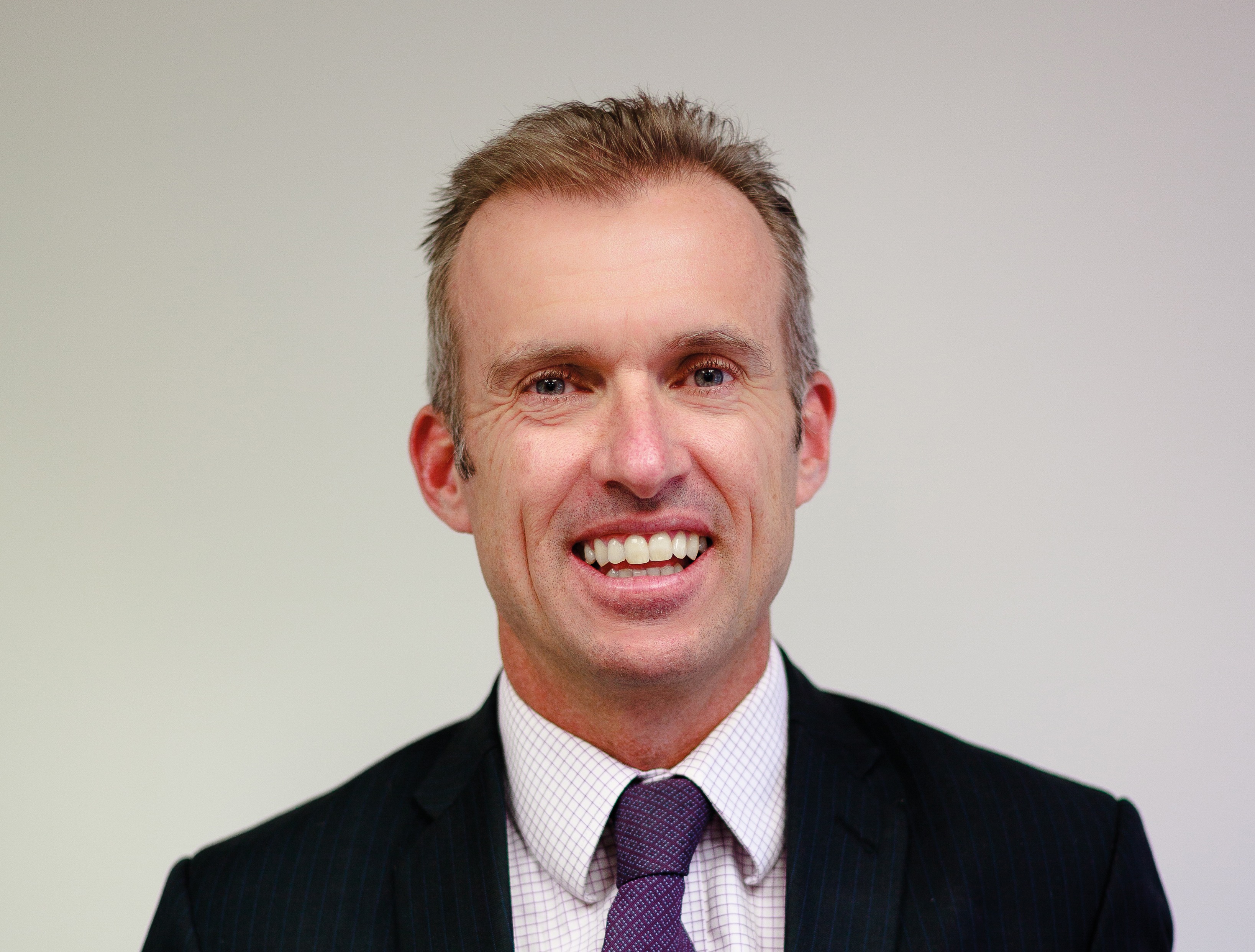 The Australian Financial Review recently contained two articles which highlighted the growing importance of intellectual property in international trade.
The first article was titled "China rival US as biggest wine market". This article referred to Australian wine exporters benefitting from the free-trade agreement and the growing demand for wine among China's middle class. Wine exports to China are reported to have risen by 50% in the past 12 months to $419 million for the past 12 months.
The second article titled "Flying forward, once again", detailed the story of Chinese sporting shoe brand Feiyue, including how international expansion plans have been restricted by a third party securing trade mark rights to Feiyue in France.
These articles confirm that as part of the process of importing or exporting goods, legal services may be required in relation to:
international trade considerations, including a possible need for
regulatory advice and services;
intellectual property considerations, including obtaining preuse
infringement advice and securing protection rights in multiple
jurisdictions; and /or
commercial considerations, including drafting and negotiating
suitable contractual arrangements between importers / exporters /
manufacturers / distributors.
Moulis Legal is already known for expertise in international and commercial transactions.
From August 2016, Shaun Creighton of ARETE Group joins Moulis Legal as a new Partner of the firm. Shaun will bring a wealth of commercial and intellectual property law experience to the growing Moulis Legal practice, supporting Moulis Legal's international and blue-chip client base in Australia and internationally from Canberra and Brisbane offices.
On joining Moulis Legal, Shaun Creighton commented that "commercial transactions increasingly have complex international and intellectual property considerations. Joining Moulis Legal allows us to combine our international, intellectual property and commercial law expertise. This is an excellent fit for our clients now and into the future. Personally and professionally, I am delighted be joining a progressive law firm that has outstanding people providing high quality legal services for an interesting and diverse client base".
Moulis Legal is one of the world's leading trade and regulatory practices, listed as one of Australia's Top 20 law firms by Chambers and Partners in 2015, with individual lawyers ranked at the top of their profession. Founding partner Daniel Moulis is annually identified by Who's Who Legal in its listing of the ten top trade lawyers in the world, and lawyer Alistair Bridges is presently ranked as one of Australia's "Top 20 Associates to Watch" by Chambers and Partners.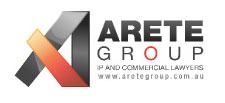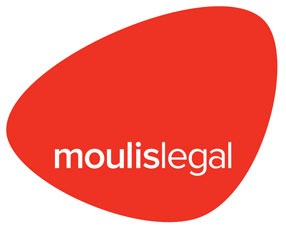 Contact Shaun Creighton or Daniel Moulis to discuss your international trade, intellectual property or commercial legal requirements.
Shaun Creighton:
(02) 6163 1000
[email protected]
Daniel Moulis:
T (02) 6163 1000
E [email protected]