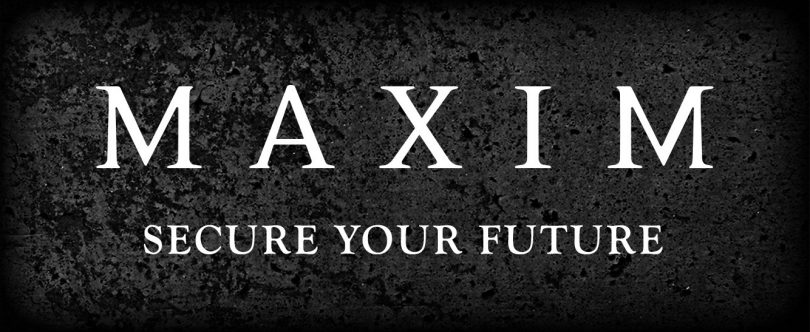 A management buy out or MBO is a transaction where a company's managers obtain debt and/or equity financing from a bank or the existing owner to purchase the company's assets and operations that they are responsible for managing.
Many business owners include senior employees in their succession plan, either because of previous commitments; because they feel the employees "deserve" the opportunity; because they represent the best possible buyers; or because of some combination of these factors.
This can work very well for the owner manager, senior employees, and the company, if the transaction is properly structured and implemented.
An MBO delivers the best value and is best suited as an exit and realisation event for an owner where the business displays the following characteristics
* Low levels of goodwill or good will that is difficult to value; where the business operates on short term contracts or operates from contract to contract and the goodwill is difficult to quantify an MBO will deliver higher value than a third party sale.
* Reliant on the owner and their relationships; where a large portion of the businesses revenue is derived from key client relationships the owner holds an MBO will deliver a better results than a third party sale, and the management will have a high chance of holding the key clients and relationships than a third party.
Newsletter
We package up the most-read B2B Magazine stories and send direct to your inbox. Subscribing is the easiest way to keep up, in one hit.
* Difficult to obtain finance; if the business is in a industry where financiers are reluctant to finance a third party buyer, an MBO will allow the owner to part finance the sale to management over time.
Some additional positive considerations regarding a MBO include:
* If the owner manager is financing the deal, the owner manager can get the best price and the most advantageous deal structure.
* The owner manager will be able to keep more control over the business. This can be positive for owner managers looking to ease out of the saddle, rather than jump off the horse all at once.
* If things don't work out, the owner manager is more likely to be in a position to take the business back while it is still in good shape.
There is no question that management led buyouts can be a very satisfying and practical way for an owner manager to exit their business. However a poorly structured and thought out management buy out can be a disaster. The Maxim Corporate Advisory and Transactions team can help decide if an MBO is the right option for you and your business, and structure the transaction effectively and appropriately to deliver the highest value.
Ben Weber, Head of Corporate Advisory and Transactions Level 2, 59 Wentworth Ave, Kingston ACT 2604 Phone: (02) 6295 8744 Fax: (02) 6295 8344
www.maximca.com.au