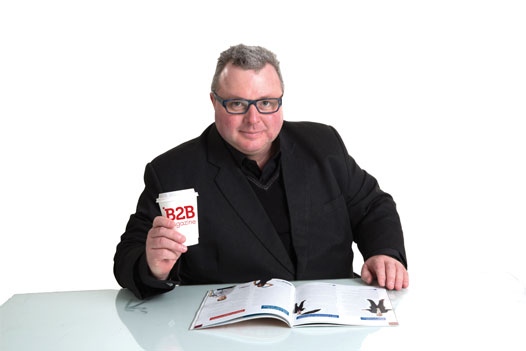 Autumn is without doubt the best season in Canberra; and March has to be the best month of the year. Why? Well three reasons: 1. The weather 2. Changing
colours of the trees; and 3. There is so much going on.
1. The weather. Unlike the other seasons where it is either too hot or too cold (or can't make up its mind), Autumn is just right. You can still kick around in shorts and thongs during the day, long pants and jackets in the evening – and even have a week of balmy nights (like the recent week of temperatures into the mid 30s).
2. Changing colours of the trees. Canberra is blessed with our wonderful plantings of exotic and native trees. In fact, there are 650,000 of them that are looked after by the ACT Government. An interesting fact is that it is one of the largest 'urban forests' managed by a single jurisdiction in the world.
3. So much going on. Where do I start. Well if you want to find out what is going on in Canberra there are a number of great websites. First there is DailyCapital (sponsored by B2B Magazine) where you can find hundreds of events, concerts and exhibitions to attend during March. There is also Canberra 31 Days. Major events include Enlighten, Night Noodle Market, Canberra Day – and of course the Balloon Festival.
Newsletter
We package up the most-read B2B Magazine stories and send direct to your inbox. Subscribing is the easiest way to keep up, in one hit.
So why not get amongst it and enjoy everything Canberra has to offer. It won't be long before the temperature drops and nights get longer. But then of course we can just pop down the road to the snow.
The cover story for this issue showcases RSM's new offi ces in Deakin. RSM is a great success story in Canberra. Over 30 years they have grown from a single employee over a fish shop in Braddon to over 100 staff in modern designed offices in Deakin. RSM rebranded internationally recently and boasts 29 offices throughout Australia with over 1000 staff. Definitely worth a look.
Tim Benson, Publisher
Send all comments to: [email protected]