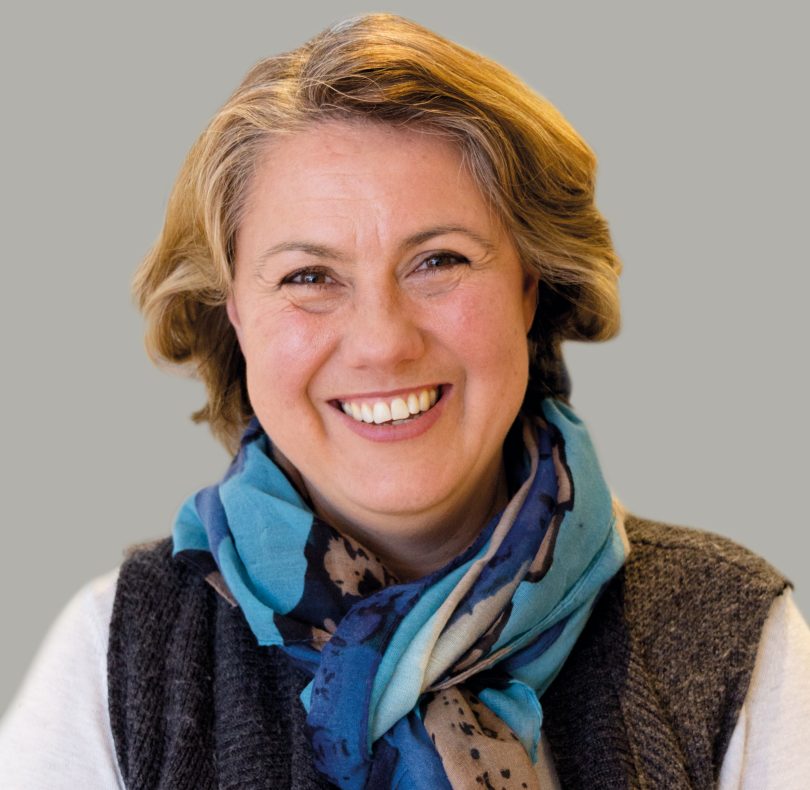 Invoice finance is becoming an increasingly popular choice for businesses looking for cash flow solutions. We look at scenarios where invoice finance could provide a smart answer to cash flow needs.
1. If customers take a long time to pay, or are late to pay…
Long and late paying customers can quickly absorb a company's capital, making it hard to seize new opportunities or even manage day to day costs. Invoice finance instantly releases funds which would have been tied up in unpaid invoices; allowing businesses to keep moving forward.
2. The bank says 'Not without real estate security'…
Often business owners do not want to use personal real estate as security against a loan. With invoice finance no real estate security is required – credit is offered based on the value of outstanding invoices. This allows you to keep their personal assets separate from their business commitments.
3. If a business is new or growing…
Newsletter
We package up the most-read B2B Magazine stories and send direct to your inbox. Subscribing is the easiest way to keep up, in one hit.
When a business is new and/or growing, it can be challenging to meet cash flow requirements and the bank is not always an option. Traditional lending requires a credit history but invoice finance provides working capital based on the health of a business and the value of outstanding invoices. Invoice finance is a great alternative for new and growing businesses where cash flow is a challenge.
4. If cash needs to be available for supplier discounts or early payment bonuses…
For many businesses, including those without credit history, the ability to pay suppliers on time is crucial to their future credit position. In addition, where discounts or early payment bonuses are available, having access to cash and being able to pay punctually can be crucial to the delivery of a healthy margin. Invoice finance can make funds available quickly to ensure suppliers are paid on time.
5. Seasonal demand creates fluctuations in cash flow…
An important trick to making seasonal business successful is having access to cash all year around. Many seasonal businesses manage a credit facility – such as an overdraft. If that facility is not enough, or not available, then invoice finance can be a good solution. It allows businesses to maintain their cash flow during quiet times in order to manage day to day costs and expenses that plan for the busier times.
6. If a business wants to increase their cash flow on a day-to-day basis…
Some companies struggle to keep cash available. These companies may choose to integrate invoice finance into their day to day accounting structure. Invoice finance can be a great tool for improving a company's liquidity.
Invoice finance can provide a great solution to the cash flow needs of a business, but the fit has to be right for business success. Businesses considering invoice finance should remember that expert advice is key to making an informed choice. They should be able to trust the expertise of both the lender and the company's accountant or financial support in guiding them forward.
The best solutions will be the ones that secure the long term success of the business.
Jane Lombard
P 0408 226 841
E [email protected]
PO Box 3269, Weston Creek ACT 2611