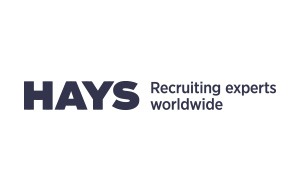 Last month many people and organisations here in Canberra celebrated International Women's Day (IWD). While we have a lot to celebrate every IWD, many people would argue that progress towards workplace gender equality can still be hindered today by people, more often than not men, who fail to see any problem.
Here at Hays we surveyed 603 Australians and found that far fewer men than women believe that female employees face any gender-based inequality at work. Moreover while men still dominate senior roles there is almost no difference in female and male ambition for such roles.
Our survey found that 91 per cent of men think there is equal pay between genders compared to 50 per cent of women.
83 per cent of men said the same career opportunities are open to equally capable colleagues regardless of gender compared to 49 per cent of women.
89 per cent of all respondents, both men and women, said the most senior person within their organisation is male and 65 per cent said that their line manager is also male.
"Given that the majority of people in executive and senior management roles are still men, it's difficult to see how gender parity can be accelerated when many of those in positions of influence do not see any inequality issue to begin with."
Newsletter
We package up the most-read B2B Magazine stories and send direct to your inbox. Subscribing is the easiest way to keep up, in one hit.
Our survey also found that female and male ambition for management and director roles is nearly identical. 43 per cent of women and 44 percent of men aspire to reach director or MD/CEO level. But only 51 per cent of women feel they have the opportunity to self-promote and communicate their ambitions in the workplace, compared to 60 per cent of men.
I find it interesting that there is little difference between male and female ambition for reaching senior positions. But being able to promote your achievements is a key part of successful career development and reaching such roles. When only half of women feel they have the opportunity to self- promote and communicate their ambitions, employers must do more to ensure opportunities are communicated to all and recognise and draw out the skills and ambitions of those around them.
The 2016 IWD theme is 'pledging for parity'. This year IWD calls for everyone, both men and women, "to pledge to take a concrete step to help achieve gender parity more quickly".i
Are you ready to #Pledge For Parity?
Our 'Gender Diversity Report' with the full findings and analysis is available on our website www.hays.com.au or contact us on 6257 6344. http://www.internationalwomensday.com/Theme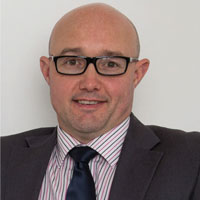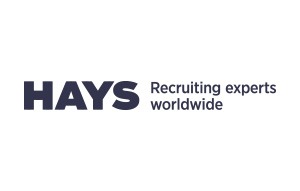 Jim Roy, Regional Director 5th Floor, 54 Marcus Clarke Street, Canberra
T 02 6112 7663 | F 02 6257 6377 E [email protected]