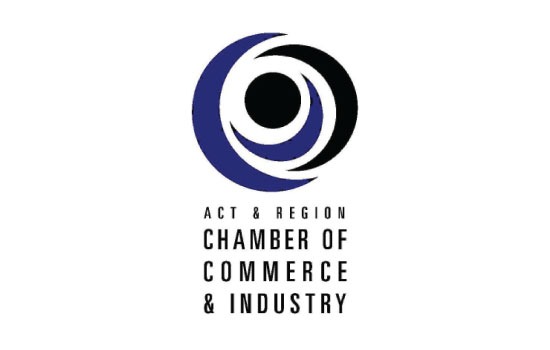 Recently I gained a rare insight into the work of our fine men and women on the frontline as part of Exercise Boss Lift Top End and Exercise Pitch Black 14. A group of 23 bosses and senior managers from around Australia headed to Darwin to see a full range of core capabilities on display across Army, Navy and Air Force – and we had a ball.
In addition to Exercise Boss Lift, Exercise Pitch Black 14 was taking place which is a significant air combat training activity aimed at training personnel in tactical level scenarios and high-end warfare. Along with our own defence force other countries participating included: Republic of Singapore Air Force, Royal Thai Air Force, United Arab Emirates Air Force, Royal New Zealand Air Force, French Air Force, and the United States Air Force.
Our visit included site tours of RAAF Base Darwin, Robertson Barracks, Larrakeyah Barracks and HMAS Coonawarra, and the Darwin Military Museum. A highlight was visiting a control tower and watching (and listening) to a number of fighter jets taking off from RAAF Base Darwin as they headed out to RAAF Base Tindal. However, the real stand out of the week was attempting to flip my crew overboard while driving a Navy RIB and shooting a Steyr AUG assault rifle for the first time. I can assure you the adrenalin rush from both activities still sees me smiling.
Our activities were skilfully hosted by Mr Jack Smorgon AO, National Chairman, Defence Reserves Support Council and Major General Ian Flawith, Director, Reserve and Employer Support, Cadet, Reserve and Employer Support Division, Department of Defence, with both gentlemen effortlessly providing insightful commentary throughout the week. They were of course ably supported by two ever-efficient and humorous staff, Jenny Southall and Chris Cates.
Exercise Boss Lift is an escorted tour that allows employers and senior managers to participate with, and observe, the skills and activities of reservists in the military environment. Often there is an opportunity for employers to see their employees undertaking a range of tasks, leading, and seeing them in a new light as a Reservist.
Further, such employer engagement activities aim to enhance the availability of Reservists by further developing community and employer awareness and support for the Reserve. In a nice move, Major General Flawith's son, Captain Jim Flawith, 1st Aviation, Roberston Barracks, briefed our group providing a pleasant father-son reunion.
Newsletter
We package up the most-read B2B Magazine stories and send direct to your inbox. Subscribing is the easiest way to keep up, in one hit.
Importantly, we had the opportunity to speak with a number of serving officers about their work and to hear of the high regard in which Reservists are held.
Interestingly, for Army, almost 17,000 personnel are Reservists, with 8,000 personnel evenly spread across Navy and the Air Force.Quite simply, Reservists get in and do the work required of them; with their level of skills such that a commanding officer isn't aware they are a Reservist providing them with a fully integrated workforce. Unfortunately we were told of one Reservist's difficult experience with her employer and needing to resign from her job in order to fulfil her obligation but thankfully this is not a too common occurrence.
The ACT Chamber of Commerce encourages local employers to consider publicly pledging their support for members of the Reserve. By becoming a supportive employer you will be encouraged and assisted by your local Defence Reserves Support office to develop and implement a Defence- friendly leave policy. In addition, the Employer Support Payment Scheme (ESPS) provides financial assistance to eligible employers to help offset the costs of releasing employees for most categories of Australian Defence Force service. For further information on joining the Defence Reserves Support Council and the business benefits of reserve service please contact your local Defence Reserves Support office on 1800 803 485 or visit www.defence.gov.au/reserves
Lastly, I wish to thank all those involved for making the week a rewarding experience and my best wishes go to the men and women who proudly serve our nation, including my brother who has safely returned from Afghanistan.