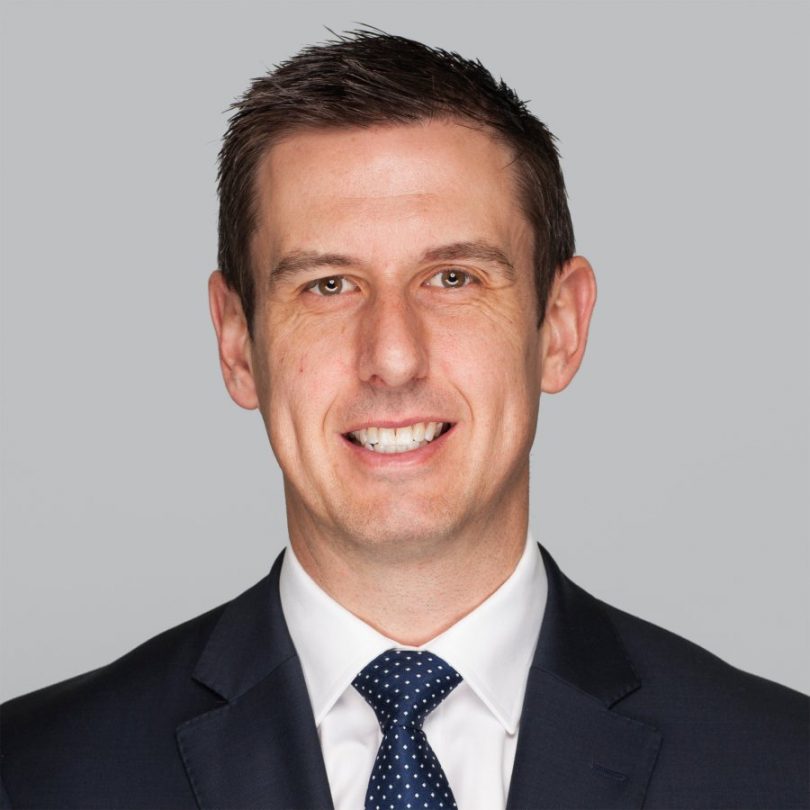 ASIC has recently written to company directors highlighting the need for caution when contacted "out of the blue" by advisers seeking to assist them in cases of financial distress.
Notices of winding up applications are readily available for public inspection. A number of organisations distribute daily lists of such Notices to professional (and other) contacts.
A Notice of winding up application is usually an indication that the relevant company may be in some form of financial distress. There are consequentially a number of professional (and other not-so-professional) advisers who will be keen to offer their advice and services to the directors of that company. It is apparent that a small number of these advisers are suggesting actions which may be considered illegal. These actions can lead to serious consequences for directors including large fines or imprisonment. Warning signs of potentially bad advice include:
Offering "the impossible"
Suggesting the transfer of business or assets to another company without adequate payment
Reluctance to provide their advice in writing
Indications that they have access to a "friendly" liquidator
Suggesting the destruction of books and records or withholding them from an appointed liquidator
ASIC is attempting to identify these advisers and the liquidators to whom work is referred and has asked that directors notify them if they are contacted.
Newsletter
We package up the most-read B2B Magazine stories and send direct to your inbox. Subscribing is the easiest way to keep up, in one hit.
In the meantime, ASIC has also written to registered liquidators noting their concerns against cold-calling directors in such situations and requesting that evidence of any misconduct be reported to ASIC.
Clearly directors who believe their companies may be in financial distress should consider contacting a qualified practitioner as soon as possible. However, cold-calls from "self-proclaimed specialists" can result in directors not receiving the best advice for their circumstances.
The ATO and ASIC have recently conducted raids on 13 businesses and residences across the country in a bid to crack down on those "preinsolvency" firms who have allegedly encouraged phoenix activities, tax avoidance and GST evasion.
In view of ASIC's growing concerns in this area we suggest that creditors (including secured creditors) should be on the lookout for appointments made immediately prior to the hearing of the winding up application and consider whether such an appointment is appropriate.
Jonathon Colbran
If you have any questions around any of the issues raised here, please do not hesitate to contact Jonathon Colbran, Partner at RSM Australia,
on [email protected] or 02 62170341