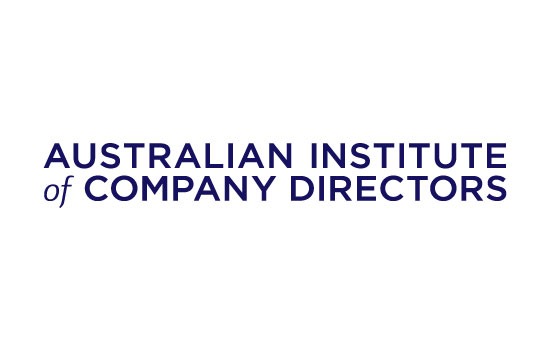 Directors have indicated their overwhelming support for the need for broad tax reform, and expressed concern that public policy debate in Australia is "poor quality", according to a new survey.
The bi-annual Director Sentiment Index compiled by the Australian Institute of Company Directors (AICD) found that GST reform was the top priority for any comprehensive review of the taxation system and that 78 per cent of directors believe the GST should be increased and/or broadened.
The Director Sentiment Index is the only indicator measuring the sentiment and future intentions of directors of Australian companies, not for- profit organisations and public sector bodies. The latest survey shows that the overall sentiment of directors has slipped 2.4 points so far in 2015.
The need for broad tax reform was a dominant theme in the latest survey, with 35 percent of respondents indicating that the government's priority for next week's Federal budget should be increasing long-term revenue by restructuring the tax system. Thirty seven per cent of directors believe that the government should aim to achieve a budget surplus within the next five years.
Newsletter
We package up the most-read B2B Magazine stories and send direct to your inbox. Subscribing is the easiest way to keep up, in one hit.
One-third of respondents ranked the balance of power in the Senate as among the top three economic issues facing business, behind low productivity growth and low consumer confidence.
Commenting on the results of the survey, AICD's Managing Director & Chief Executive Officer John Brogden, noted that "The results are a telling indication of the desire for change as our members come from all parts of the community, not just business. However, the survey also highlights a widespread fear that hostile Senates are a barrier to significant reform of any kind,"
"This unexpected outcome is indicative of the degree to which the Federal Government's efforts to implement policies are hamstrung by the Senate make-up. It is operating in an environment in which it is almost impossible to govern effectively," Mr Brogden said.
"It is a problem now faced by successive governments and is an impediment to sensible policy-making. Directors are looking for quality public debate on a range of issues impacting the economy – including budgetary policy, tax reform, industrial relations and infrastructure."
"A remarkable 85 per cent of respondents to our survey rated the quality of current public policy debate as 'poor'", Mr Brogden said.
Almost 90 per cent of directors believe that government spending on infrastructure is too low and over 70 per cent believe the government should pursue significant industrial relations reform.
Directors were more pessimistic about the health of the Australian economy compared to the second half of 2014. Almost 70 per cent expect the domestic economy to be weak over the next 12 months and almost 40 per cent are pessimistic about the general business outlook.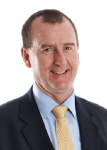 Phil Butler is Manager – NFP, Public Sector & ACTat the Australian Institute of Company Directors. Level 3 54 Marcus Clarke Street Canberra T: 02 6132 3200 | www.companydirectors.com.au