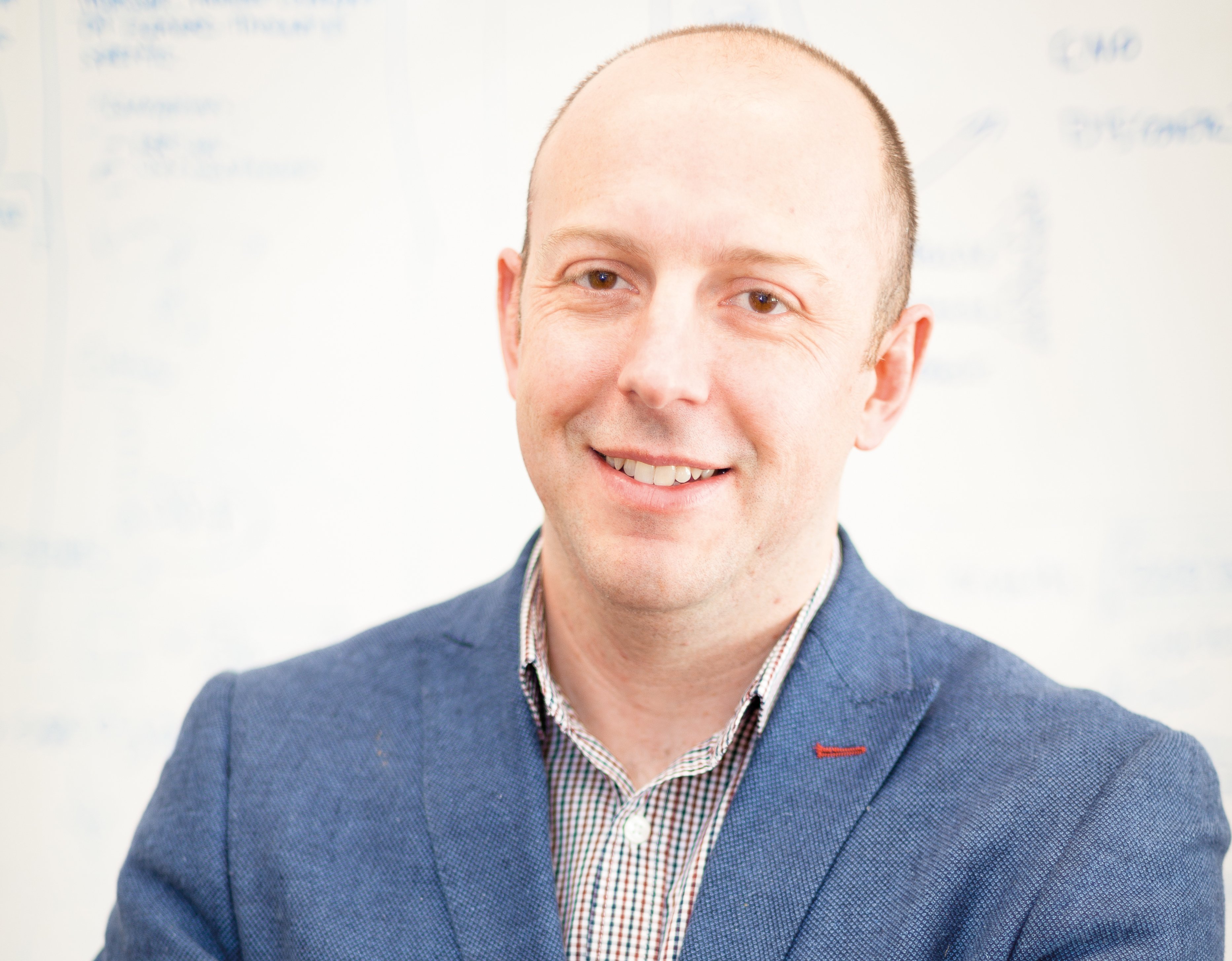 Growing up in a rough neighbourhood in Adelaide's west, Matt Wilcox, founder of cyber security company Fifth Domain, formed the belief that standing-up for oneself was a necessity and a right.
Today, Matt has built a company based on that belief. He founded Fifth Domain after years of working for the Federal Government in cyber security.
"I realised the cyber security problem is too large to be tackled by the authorities alone. Instead, individuals and organisations must take responsibility to defend themselves against cyber intrusions, if not for their own sake, then the sake of Australia's collective interests," Matt stated.
The boom in the cyber security market corresponds to the increasing cost of cyber-attacks.
"The global annual spend on cyber security is expected to double in the next five years from $100B to $200B," Matt said.
Investment is being made to counter the costs associated with a data breach – business disruption, reputation harm, remediation fees and now emerging regulatory penalties.
Think-tank Ponemon Institute puts the average cost of a data breach in Australia at roughly $168 per compromised record (information identifying an individual that is destroyed or stolen), and the average number of compromised records per breach at 19,663. These potential costs are justifying the current growth in cyber security spending.
"Cyber security is a much as problem for small to medium enterprises (SMEs) as it is big business," Matt outlined.
In April this year, Prime Minister Turnbull presented the National Cyber Security Strategy, encouraging ASX100 companies to conduct a cyber health-check in order to understand their security status, an important pre-requisite before signing up to cyber insurance. But research by cyber security giant FireEye shows that 77% of all cyber-crime is targeted against SMEs. Hacker motivation is that SMEs have more digital assets to target than an individual consumer has, but less security than a larger enterprise. In addition, the Federal Government has drafted the Notification of Serious Data Breach–Privacy Act amendment that will require any business with an annual turnover of greater than $3 Million – or any organisation that provides a health service, brokers personal information, or holds credit information – to report a serious data breach of personal privacy to the Privacy Commissioner and individuals to whom the data breach relates. This sends a strong signal to the Australian public that cyber security is a serious issue requiring everyone's vigilance.
"The problem for SMEs is that they do not have the budget nor in-house expertise to implement expensive and extensive cyber security solutions," Matt said.
Often SME resources such as technology and staff are focussed towards delivering core-business outcomes and not cyber security. Nor are highend cyber security technologies and professional expertise suitable or within budget for SMEs. Consequently, SMEs are stuck between being too small for the majority of existing market solutions and too large to avoid hacker attention.
Fortunately, SMEs can mitigate significant cyber risk by implementing basic cyber security measures. Measures such as encryption, staff training and incident response planning can reduce the cost of a cyber security breach by one third. Implementing these measures require a change to people and process more than technology.
"At its core, cyber security is a people problem demanding a people solution," Matt explained.
Fifth Domain are a people-centric cyber security company. Fifth Domain has helped organisations achieve mature cyber security postures with minimal changes to technology and instead focussed on staff awareness and training to use technology more securely.
Fifth Domain's Cyber Security Coaching Services are a hybrid of traditional consulting and training. After conducting a Cyber Security Health Check of your business, Fifth Domain can help coach your staff replace bad security habits with good, so that cyber security becomes part of your workplace culture. After all, for the foreseeable future the most powerful technology in the cyber battle will continue to be the human mind.
Fifth Domain wants to learn about your business. If you would like to learn more about cyber security coaching for your business then send an
email to [email protected]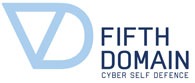 T: (02) 6045 9024
13 East Row, Canberra ACT 2601
fifthdomain.com.au