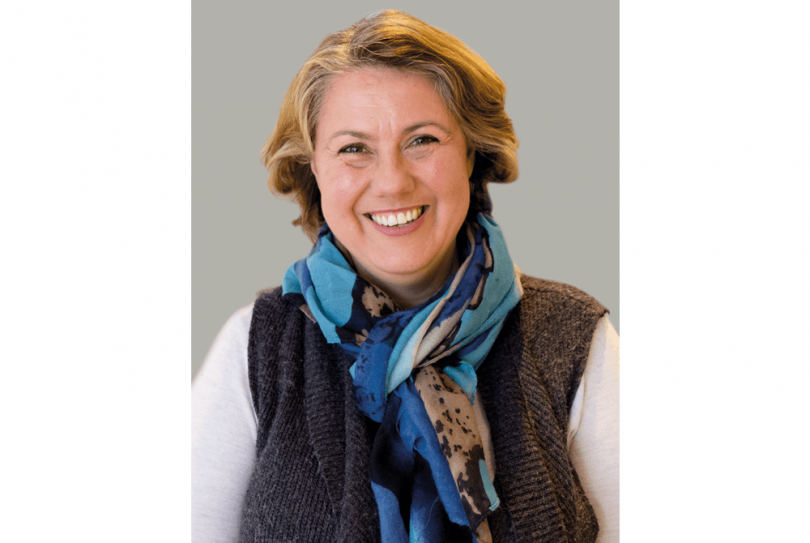 The challenge of late paying customers is one that every business has to deal with at some stage. Typically, there are four types, so read on if you want to find out who you could be dealing with.
1. In their own time
The chronic late paying client can be an ongoing challenge. Often it's the big corporations or government with 90-120 day payment terms that sit in this category and demand to do everything in their own time. But it can also be a standard customer who just never pays on time and is straight out unreliable. If it's the former, consider invoice finance as a solution to allow you to get faster access to your cash. If it's just a lack of reliability then consider a credit check and whether you want to avoid doing business with them at all.
2. To be reminded
Some customers are just a bit forgetful, especially when it comes to paying their bills. It's not intentional, they just have a lot on their plate and you might be struggling to appear on their to-do list. The best way to deal with these clients is with constant reminders and a planned campaign of contact to remind them that their bill is due. Consider getting in touch before the due date to start the process early.
3. To be helped
Newsletter
We package up the most-read B2B Magazine stories and send direct to your inbox. Subscribing is the easiest way to keep up, in one hit.
Unfortunately sometimes businesses hit a financial rough patch and will struggle to pay their bills. Keep your lines of communication
open with your customers. If you sense this is happening then consider what solutions you can put in place to move them forward with their payment. A great idea might be a payment plan system where they can break the amount due into smaller payments that are more manageable in the short term.
4. To be found?
Some customers disappear when their invoices are due. Whether you call, email, fax or send them a letter by post: you'd be forgiven for
thinking they'd disappeared off the face of the planet. Set yourself a time limit and persevere. If they exceed the limit then it's probably time to call in the professionals and get a debt collection agency to handle the issue.
Late payment can have a big impact on a company's ability to maintain cash flow levels. Unfortunately it's likely that every business will encounter it, and that each offending customer will fall into one of the categories outlined above. The best strategy is to be aware of the challenges you could face and put plans in place for dealing with them.
Jane Lombard
P 0408 226 841
E [email protected]
PO Box 3269, Weston Creek ACT 2611