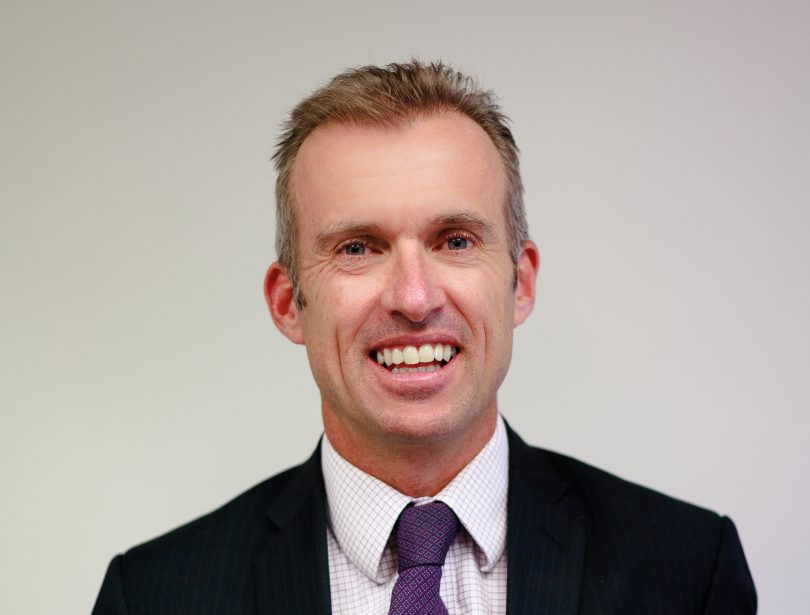 Labels assist consumers in distinguishing one product from another. Domestic industries protect their home turf against imported products that make ambiguous claims about origin of products. Laws at both the international and domestic level enforce a differentiation between local and foreign products.
There are two broad categories of labelling laws you need to keep in mind when selling into any market:
* country of origin labelling (COOL), which relates to where a product originates from or where it is manufactured (eg "Made in China"); and
* geographical indications (GI), being protection of a regional name for goods under intellectual property and international trade laws.
When importing or exporting goods to or from Australia, suppliers need to be aware of COOL and GI laws which apply. Laws vary depending on the type of goods and requirements of the relevant country. Below are examples of COOL and GI requirements in the food and wine industries.
COOL food
Newsletter
We package up the most-read B2B Magazine stories and send direct to your inbox. Subscribing is the easiest way to keep up, in one hit.
Australia's food labelling regime has the objective of assisting consumers to understand where food is grown, produced, made and packed. Imported goods must have a country of origin label. The legal basis for this COOL rule is the Country of Origin Food Labelling Information Standard 2016, being a standard made pursuant to Australian Consumer Law.
Other countries adopt COOL rules, with the same objective, but almost always in different ways. If professional advice is not obtained, your consignments risk being impounded. This may result in media comments re "non-compliance", tarnishing the value of your brand in the market concerned.
There are limits to how a country can legislate for COOL – especially those under the WTO Technical Barriers to Trade Agreement. Compliance rather than defiance is preferable in the first instance.
GI and IP
A GI is a specific type of intellectual property which has legal force under the WTO Trade-Related Aspects of Intellectual Property Rights Agreement (TRIPS). The protection afforded to a GI arises from a quality, reputation or other characteristic of the good which is attributable to its geographic origin.
TRIPS provides mechanisms for governments to refuse to register a trade mark if it misleads the public as to the true origin of a product. TRIPS gives private rights to your competitors to hold up your imports at the customs border if they are not GI-compliant.
The validity of GIs can be hotly debated. For example, is champagne a specific type of wine originating only from the Champagne region, or is it a general term for sparkling white wine, irrespective of where the wine is produced?
The value of GIs for Australian producers is highlighted in the legal proceedings by wineries to be included in the Coonawarra GI (thereby permitting use of the valuable "Coonawarra" name on wine labels).
For a more detailed article in relation to COOL and GI matters, please refer to our October 2016 newsletter article on the Moulis Legal website.
Shaun Creighton,
Visit or contact us at
W: www.moulislegal.com
E: [email protected]
T: 02 6163 1000 or 0430 22 78 62