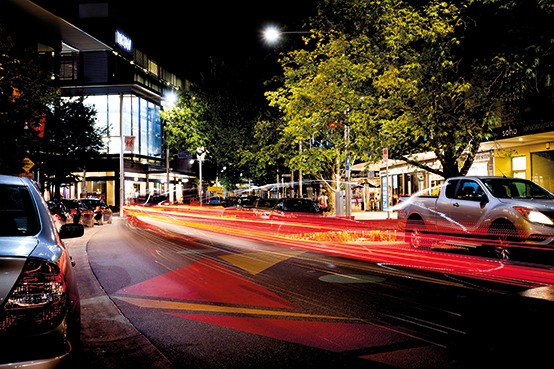 Retail trade turnover in the ACT,which measures how much money Canberrans are spending at our local shops, increased by 8.5% through the year to January 2016 – a significant increase that was more than double the national retail
trade turnover.
This comes after news that State Final Demand (SFD) in the ACT grew by a very
strong 3.1 per cent through the year to December 2015. This was behind only NSW and Victoria, and well above the national average of 1.1 per cent.
"These strong results are a further sign that the local economy is on the rebound after the impact of the Commonwealth's cuts. It is also a sign that our small business sector is performing well, with Canberrans displaying
confidence in our economy."
Newsletter
We package up the most-read B2B Magazine stories and send direct to your inbox. Subscribing is the easiest way to keep up, in one hit.
The ACT Government has sought to diversify our economy by investing in major
infrastructure projects to support jobs and has assisted the development of Canberra's innovation sector. The Government is also a proud supporter of our education and research institutions which employ thousands of Canberrans.
Our pipeline of major infrastructure projects, including the University of Canberra Public Hospital and stage 1 of the light rail network, and the arrival of direct international aviation services in September, will help the
Territory sustain this momentum.
These figures again point to the strong record of the ACT Government in supporting the Territory economy to rebound from the Commonwealth's cuts.
Andrew Barr
Chief Minister of the Australian Capital Territory (ACT)
www.andrewbarr.com.au